Material: Head, hands, feet, vagina, anal and chest are made of silicone.

The other parts of the body are made of vinyl, environmentally friendly materials, seamless Integrated design, you don't need to install vaniga and anal manually.

Height: 160 CM (5.25ft), Weight: 2.5KG (5.5Lb), Bearing capacity: 500Lb
BWH :(82/62/ 86cm)(32.3/24.4/33.9inch) D Cup
Love tunnels measure 7inches (18cm) deep.
Standing and Sitting styles
Oral, vagina, anal sex are available.
Accessories: air pump, jumping egg, warm bar
Kindly notice: In order to get good effect, we put on the cloth, makeup, and wear the curly wig for the doll.

Clothes and wig not included. You can buy lingerie and wig in our store. Easy to make up, enjoy cos-play fun.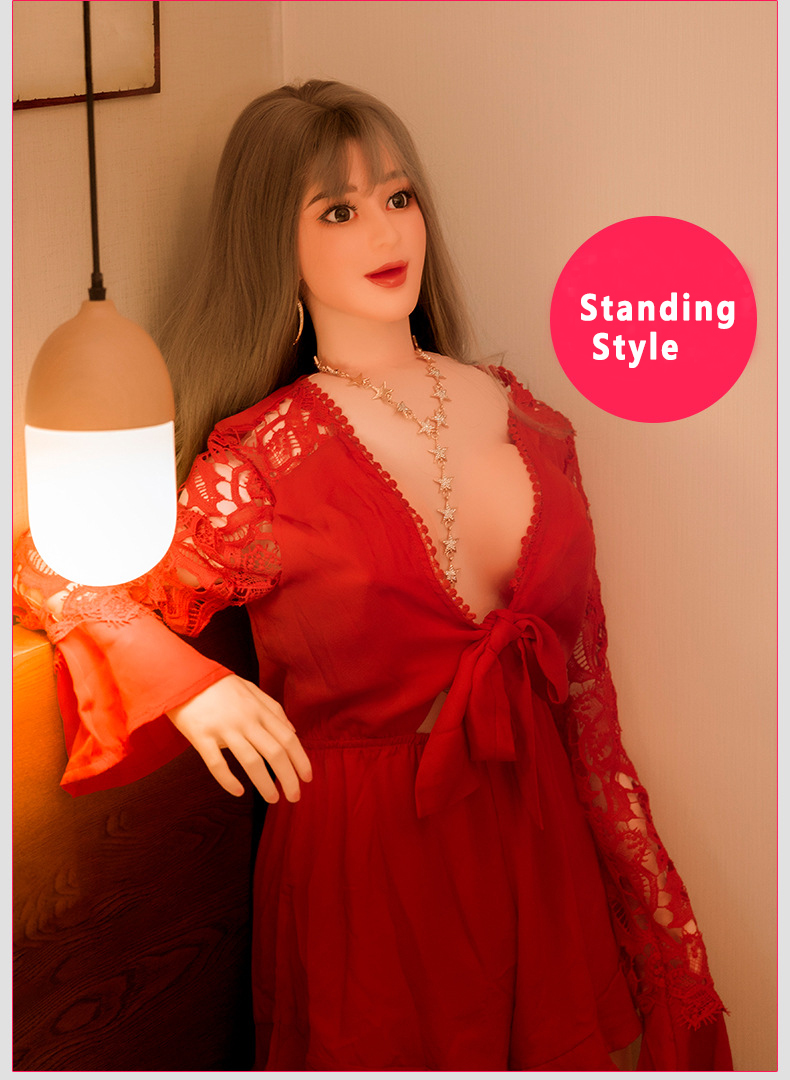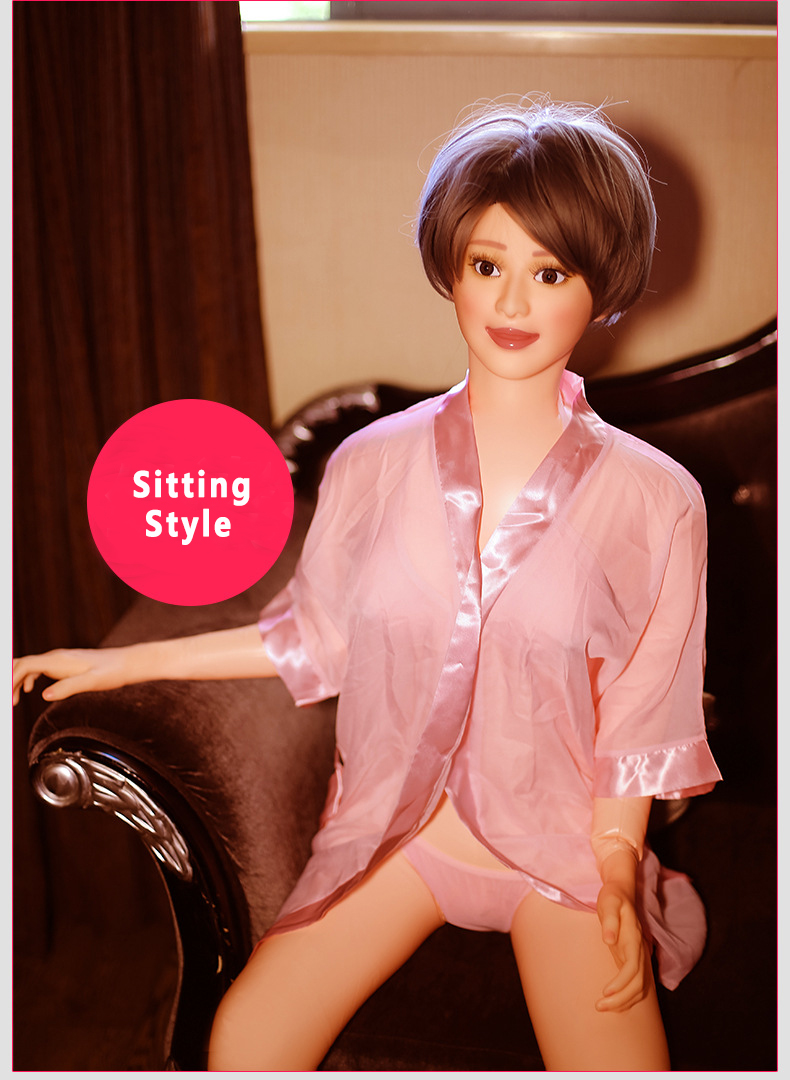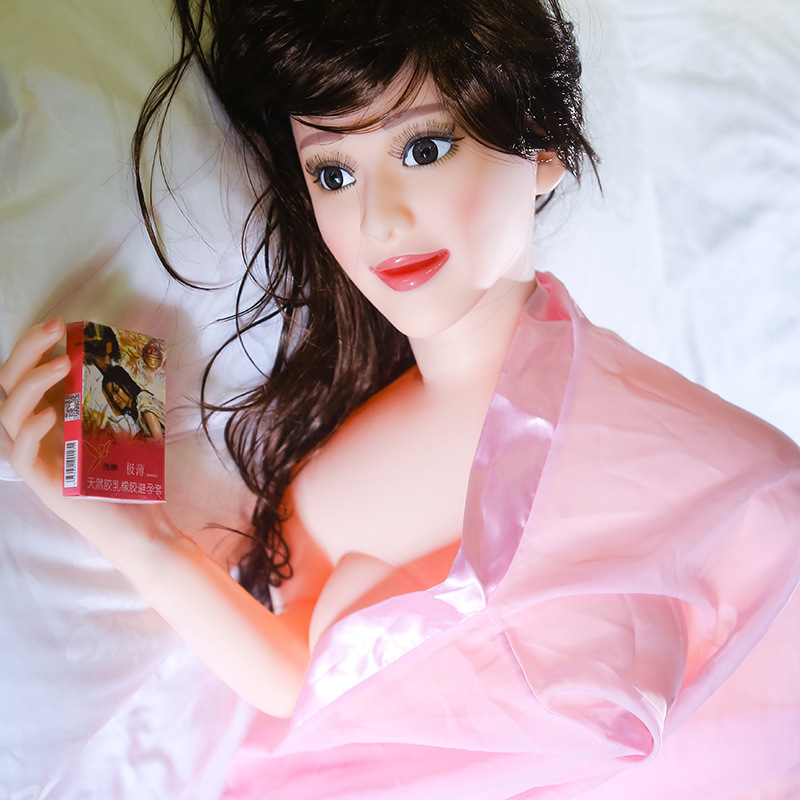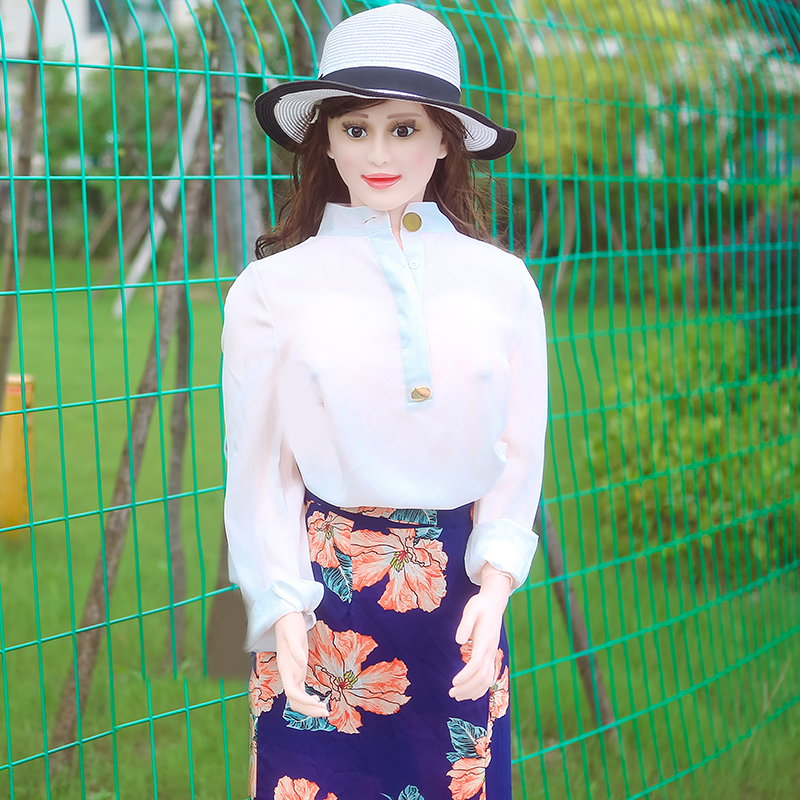 Customer Reviews
Date Added: 01/25/2016 by

 Zoila Vasquez

5 of 5 Stars!

4 Days deliver to USA.Fast Shipping

Date Added: 10/29/2014 by

Leon Denis

5 of 5 Stars!

it's a wonderful doll,useful and comfortable

Date Added: 07/11/2014 by

Kakumi Sammar

5 of 5 Stars!

Not bad ! from the head to the foot I feel like touching a real one! Enjoy it a lot

Date Added: 06/25/2014 by

Lucas Mairon

5 of 5 Stars!

I really enjoy myself with the doll! brilliant product!

Date Added: 06/22/2014 by

Robert Zeng

5 of 5 Stars!

Sexy sexy sexy doll I Like!
Displaying 1 to 5 (of 14 reviews)
| | | |
| --- | --- | --- |
| Shipping WAY | Shipping Fee (dollar) | Shipping Time (days) |
There are currently no any question about this product.