Production name: Cute Anime Sex Doll
Cute Anime Pillow blow up Sex Doll
Sex: Pussy &anal sex
Dimension: 165cm*50cm (5.4ft*1.65ft)
Weight: 3KG (6.61Lb)
Bearing capacity: 500Lb
Easy for storage and cleaning
Shipping: Discreet shipping for this Cute Anime Sex Doll
The entire photos is from actual Cute Anime Sex Doll
Accessories: Two sides pillow cover X1, Inflatable pillow X2, Two holes stroker X1, 3D formed nipples X2, Inflate& deflate electric pump X1.

No lubrication oil as it's not available for international courier.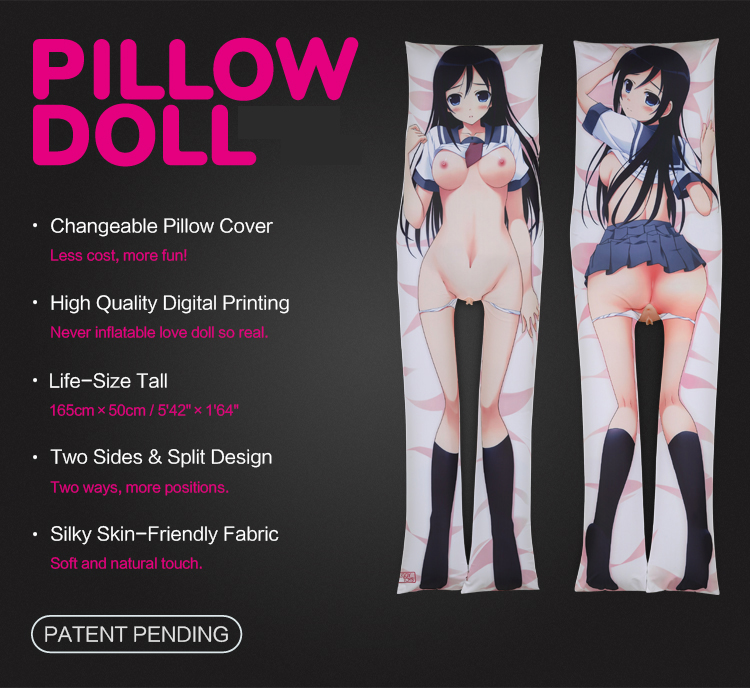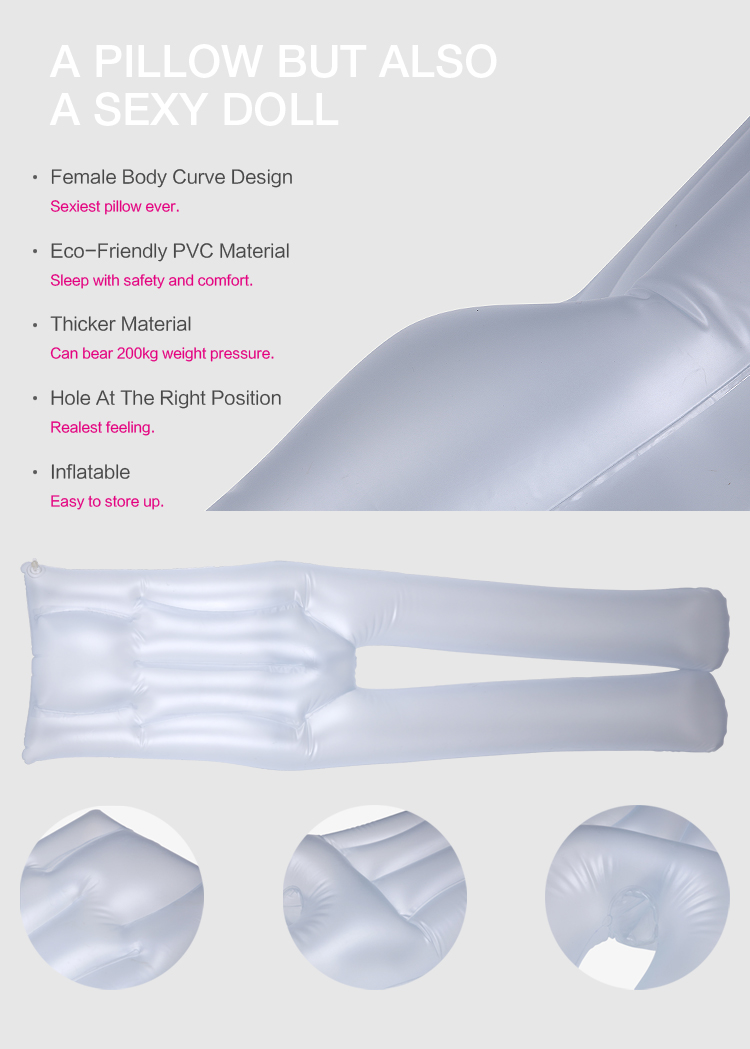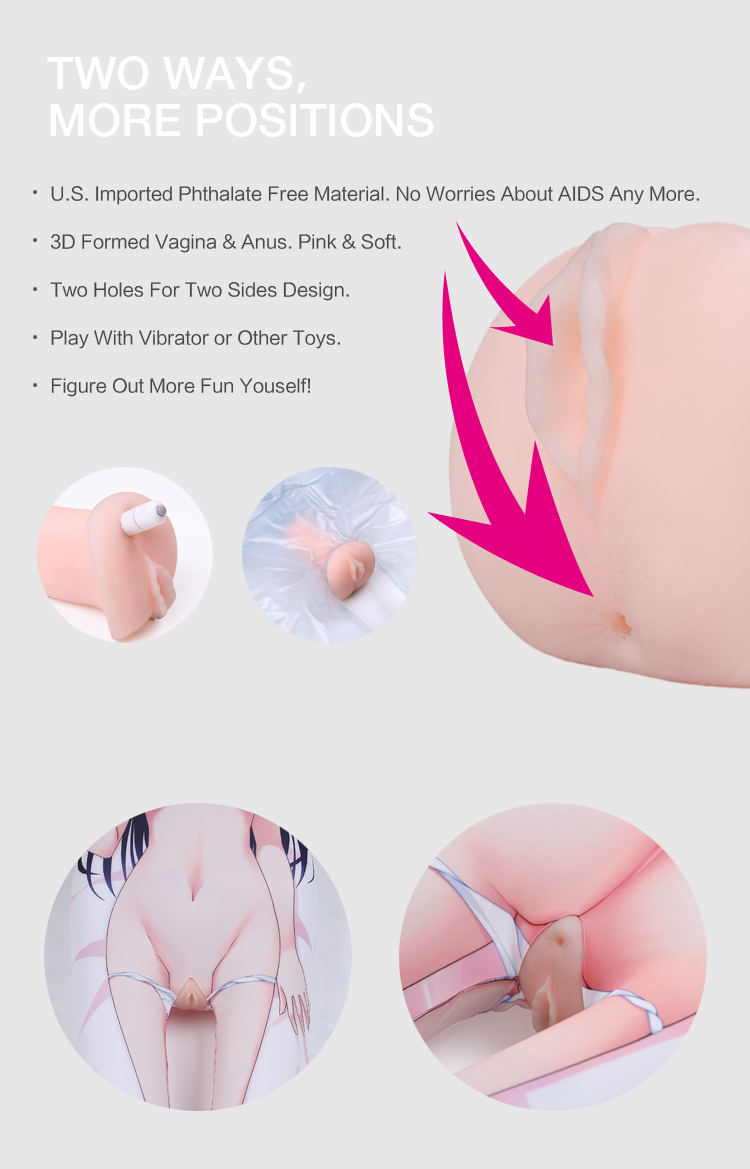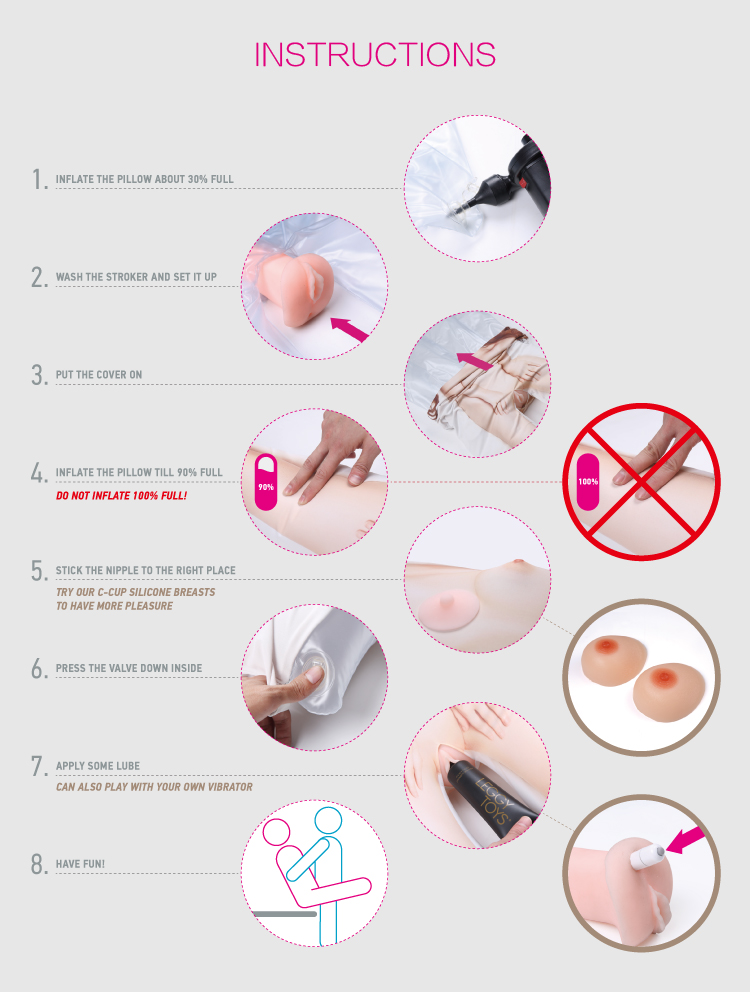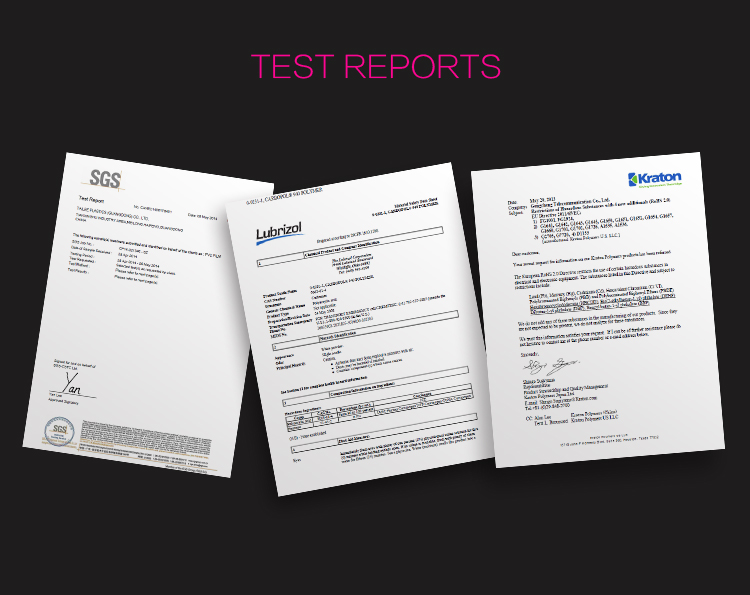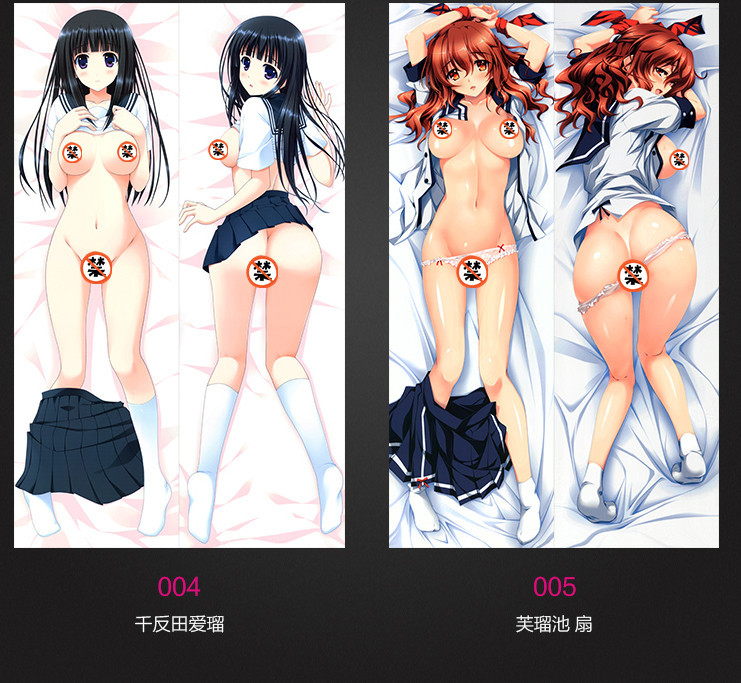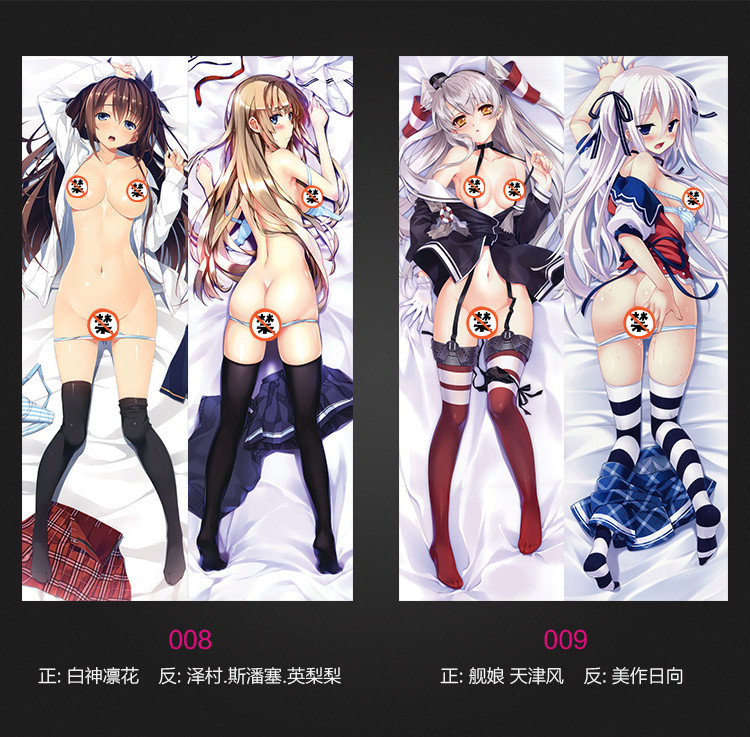 Item 004 as following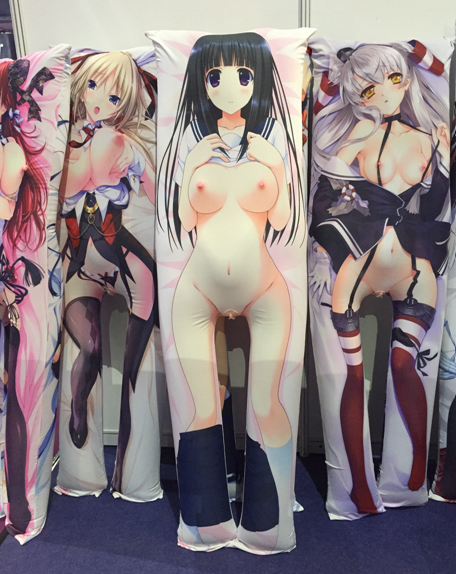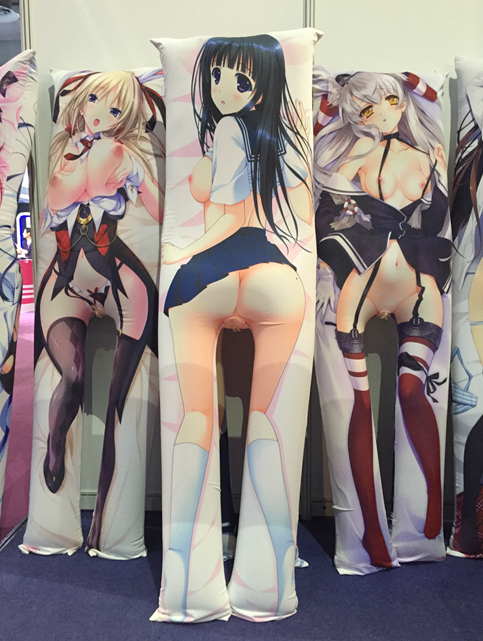 Item 005 as following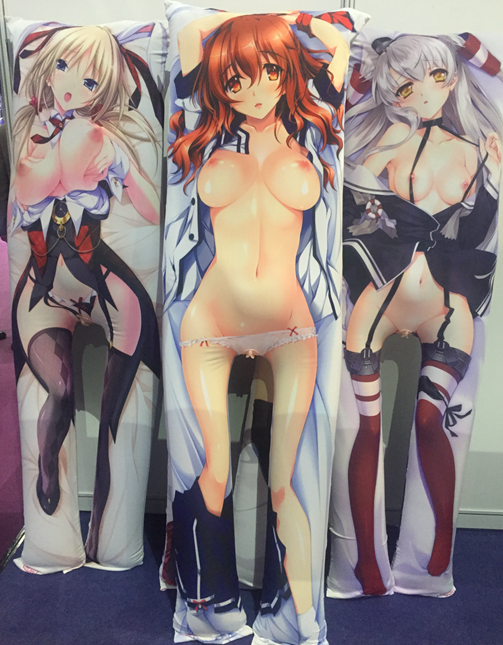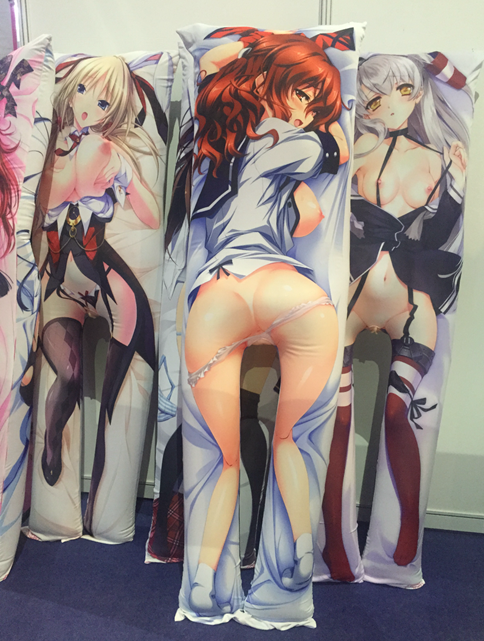 Item 006 as following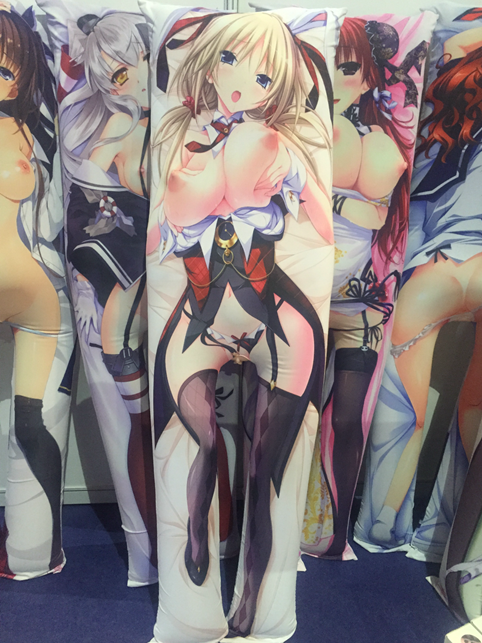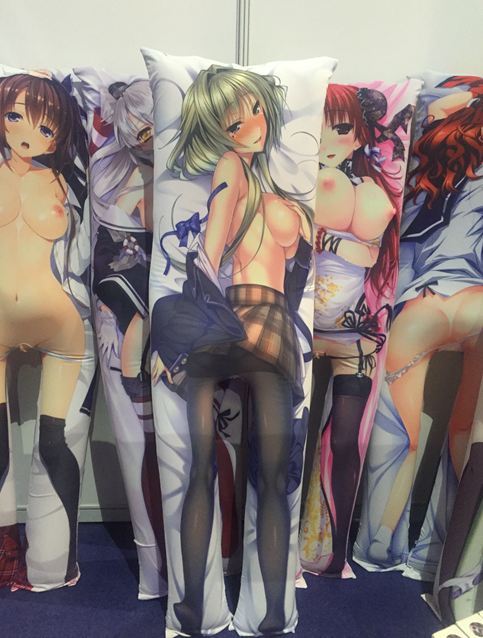 Item 007 as following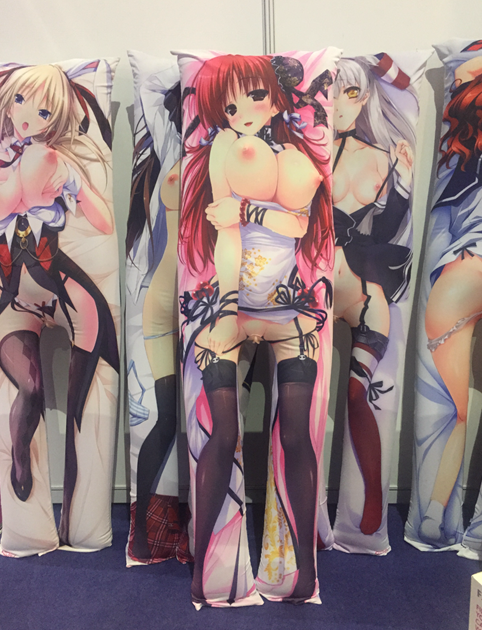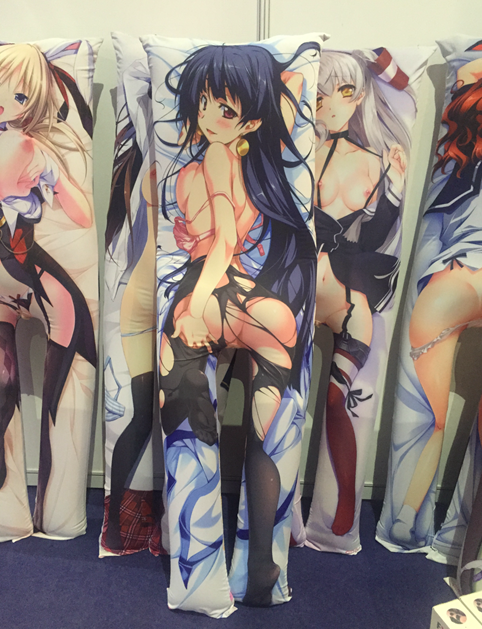 Item 008 as following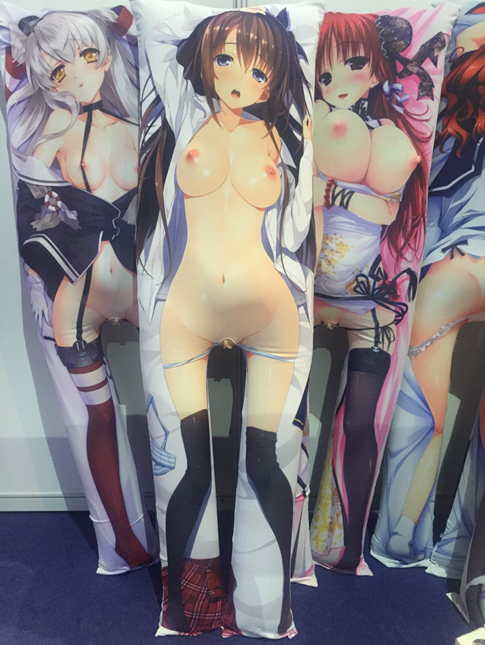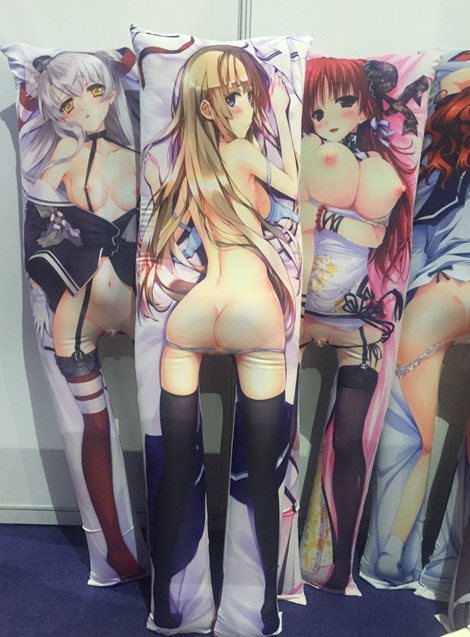 Item 009 as following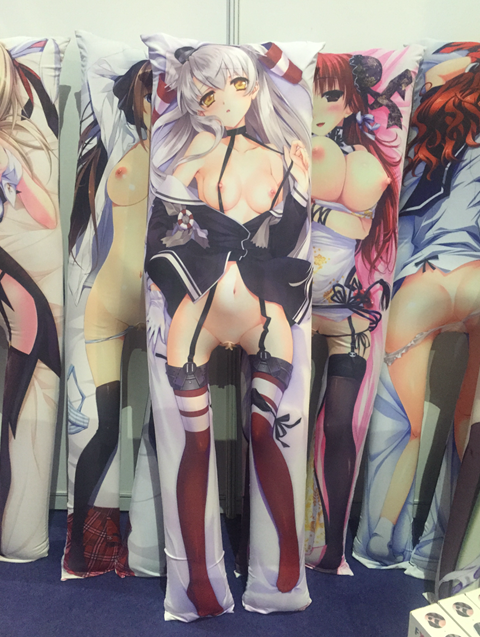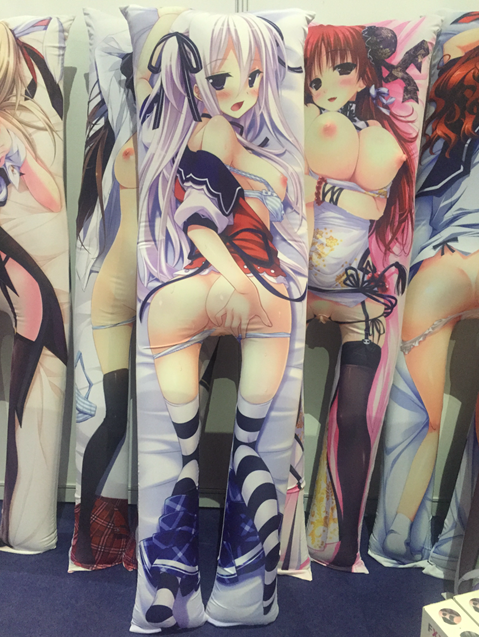 Item 010 as following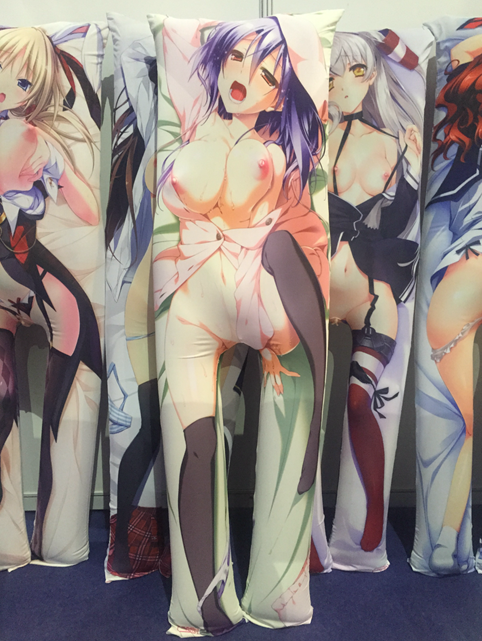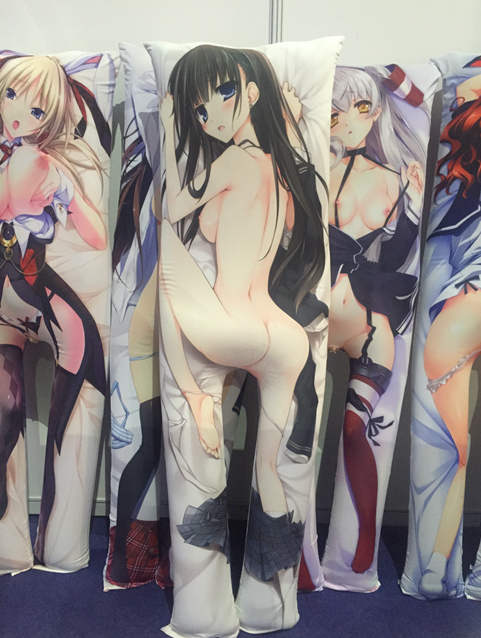 | | | |
| --- | --- | --- |
| Shipping WAY | Shipping Fee (dollar) | Shipping Time (days) |
There are currently no any question about this product.