New style inflated Asian girl sex doll
Material: Head, hands, feet, vagina, anal and chest of inflated sex doll for male are made of silicon.

The other part of the body is made of PVC, environmentally friendly materials, seamless Integrated design, you don't need to install vaniga and anal manually.
Height: 162 CM (5.31ft), Weight: 3KG (6.61Lb), Bearing capacity: 500Lb
BWH :(82/62/ 86cm)(32.3/24.4/33.9inch)D Cup, fat ass.
Sex: Oral, anal and vagina sex are available. With manual sucking pump, make you feeling better of oral sex.

The boobs can be injected with warm water, the feel is very good.
Love tunnels measure 7inches (18cm) deep and between 1 and 3 inches (2.54~ 5cm) wide.
Accessories: air pumper, jumping egg with realistic sexual moan, warm bar.
Shipping: Discreet fast shipping by DHL or EMS.
Kindly notice: In order to get good effect, we put on the cloth, makeup, and wear the curly wig for the doll. Clothes not included.

Easy to make up, enjoy cos-play fun.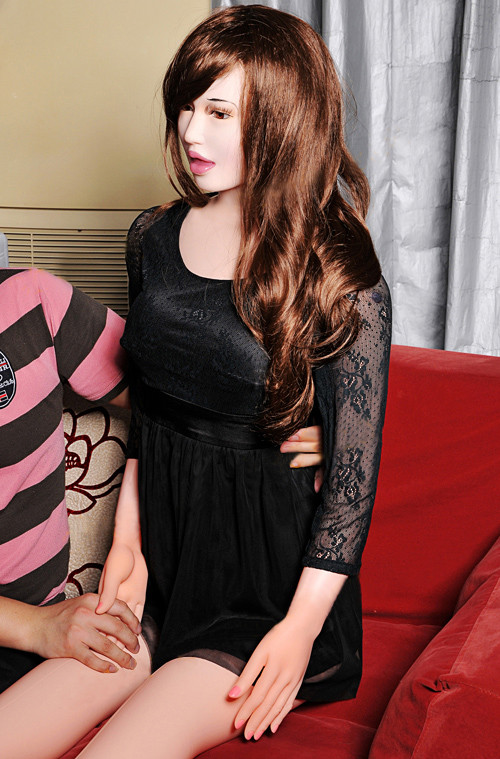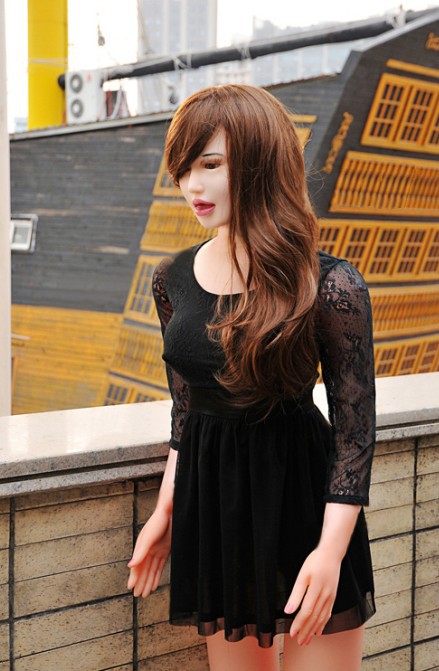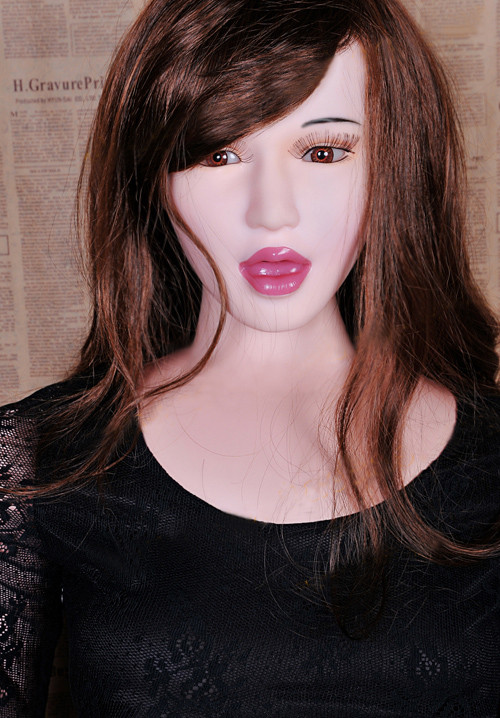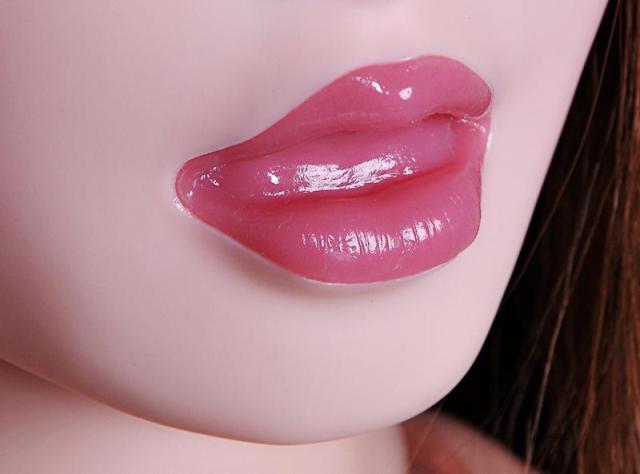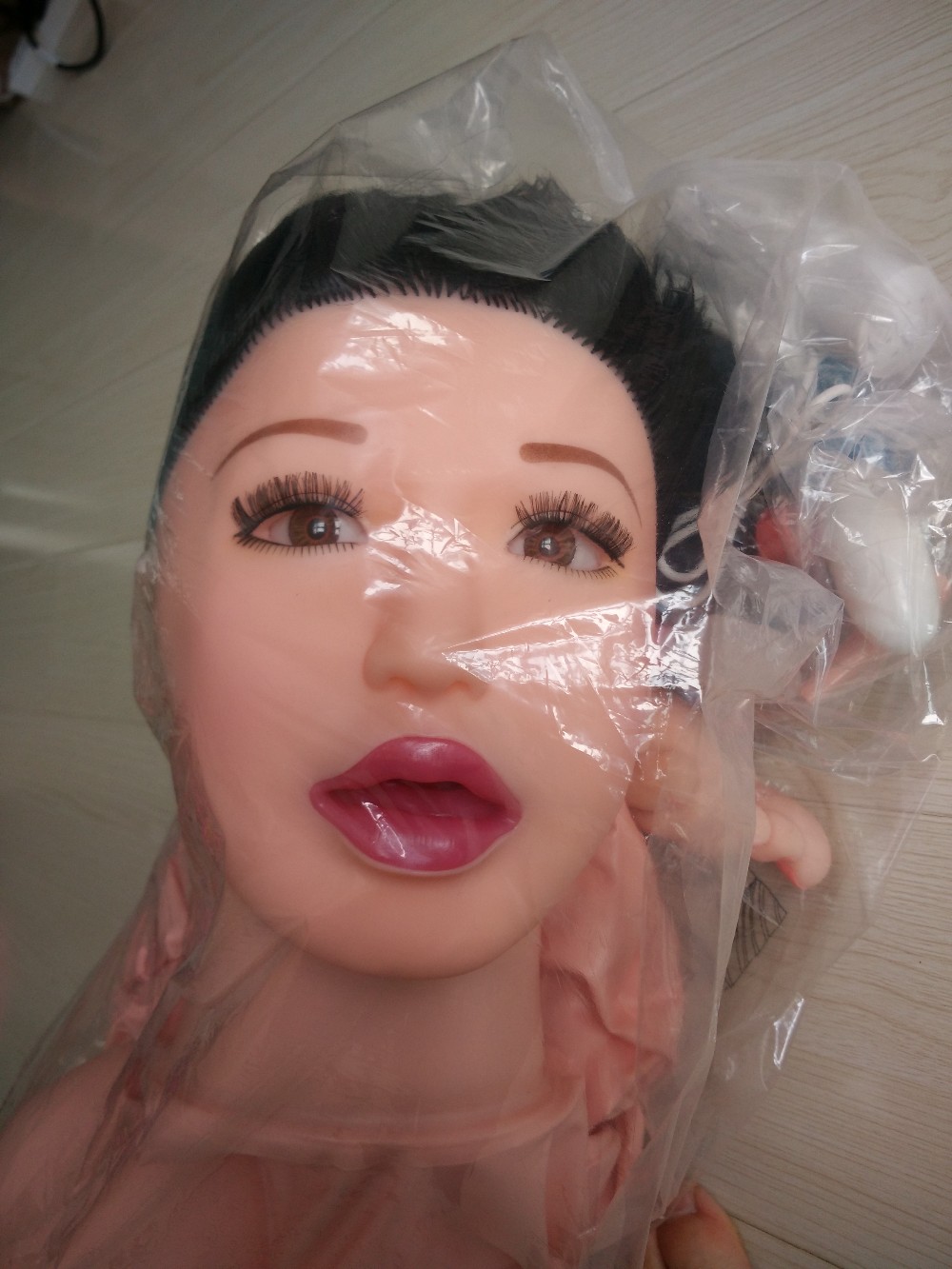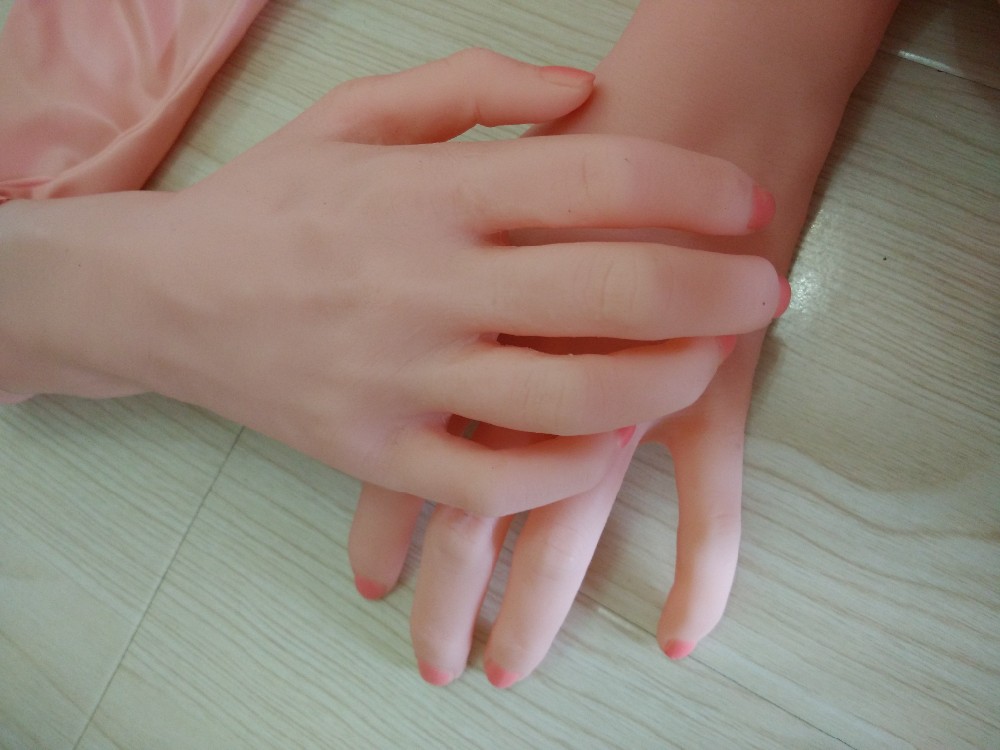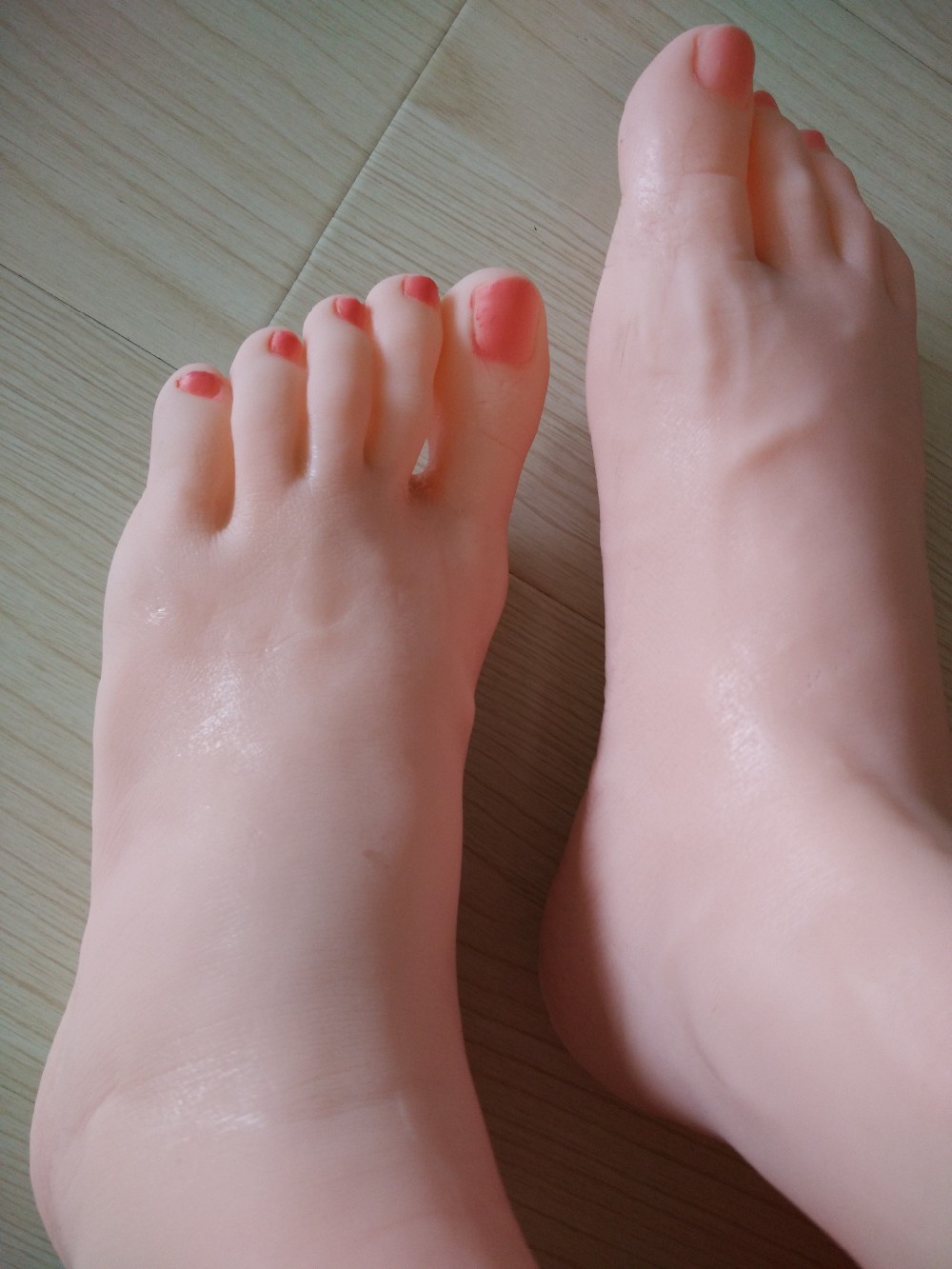 Customer Reviews
Date Added: 03/02/2016 by

Nicholas X. Parsons

5 of 5 Stars!

fucking good!!

Date Added: 02/28/2016 by

Krista Stadler

5 of 5 Stars!

I love to fuck this doll.

Date Added: 01/15/2016 by

Sergio

5 of 5 Stars!

This is my first experience in amiga toy , the doll arrived today and she looks very well , very nice doll , the sex is like a real girl !! Fast shipping !!! She arrived in 4 days (Spain) , great comunication , thank you amiga toy , ill order more products in the future sure !!

Date Added: 12/21/2015 by

Julio Perillon

4 of 5 Stars!

Well. She took my first time.

Date Added: 11/25/2015 by

Jacob Lofland

5 of 5 Stars!

Simply AMAZING!
Displaying 1 to 5 (of 28 reviews)
| | | |
| --- | --- | --- |
| Shipping WAY | Shipping Fee (dollar) | Shipping Time (days) |
Q

How are you supposed to clean it?

asked by Timothy Alexander on May 11, 2018




A

You can clean it with cleaning tools, we will attach one with doll.




Q

hi, i am interested in this particular doll. few questions: if i opt for sitting one can i make it stand? alse, can i bend parts like arms legs? and finally is the parcel discreet, i mean any description on it?

asked by Paul on July 29, 2018




A

Hi, thanks for your message. If you choose a sitting one, it can't be stand, as the shape is sitting. You can bend parts like arms legs, like bending other inflateble goods. Parcel is discreet, no description on it, pls don't worry. Let me know if you have any questions.