The only different between of sex doll or sex toy and real chick ,is that the real chick is warm inside.Now with this USB warm bar ,You can feel the warm of a real chick .
Easy for use .Any kind of USB will apply for this bar.Easy for storage and re-charge .
Only 5-10 minutes ,the warm bar can complete the charge.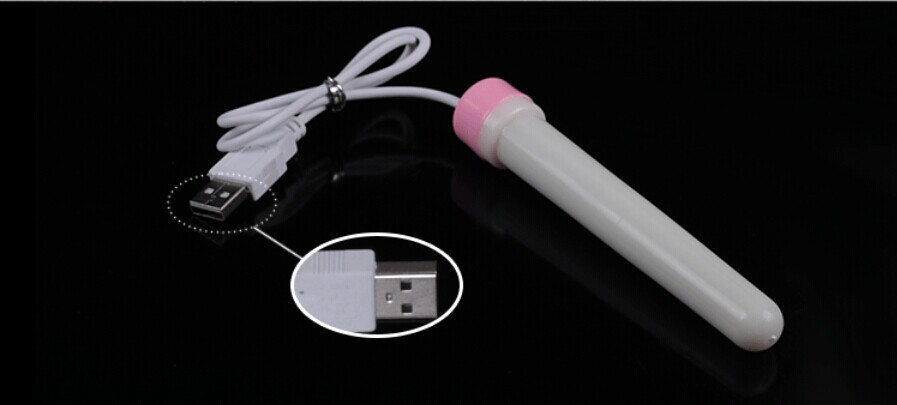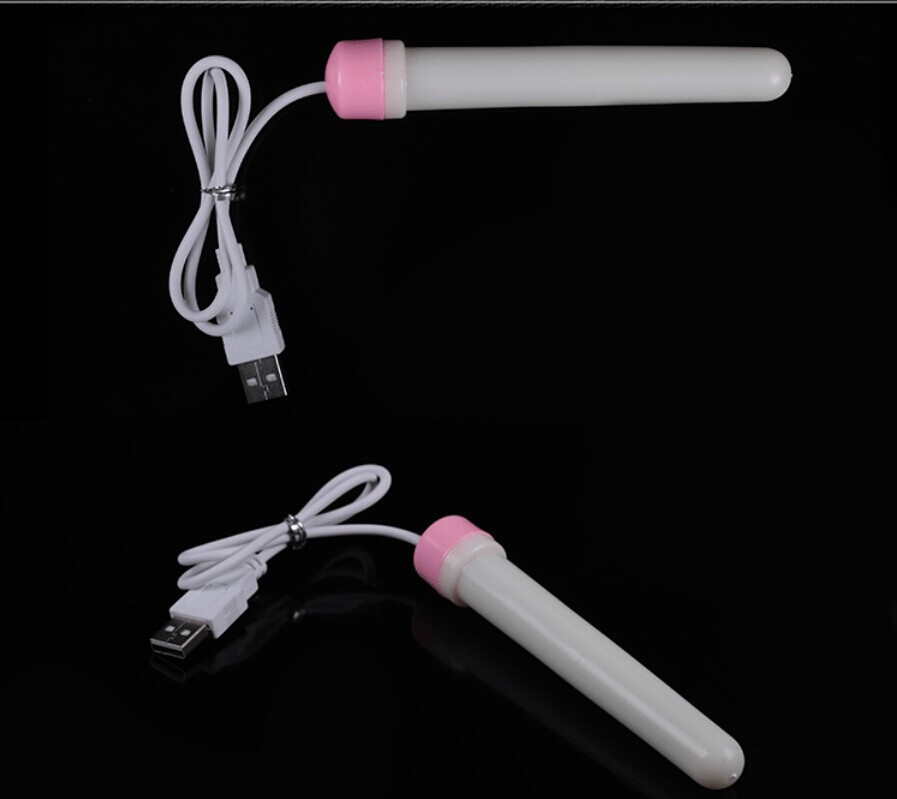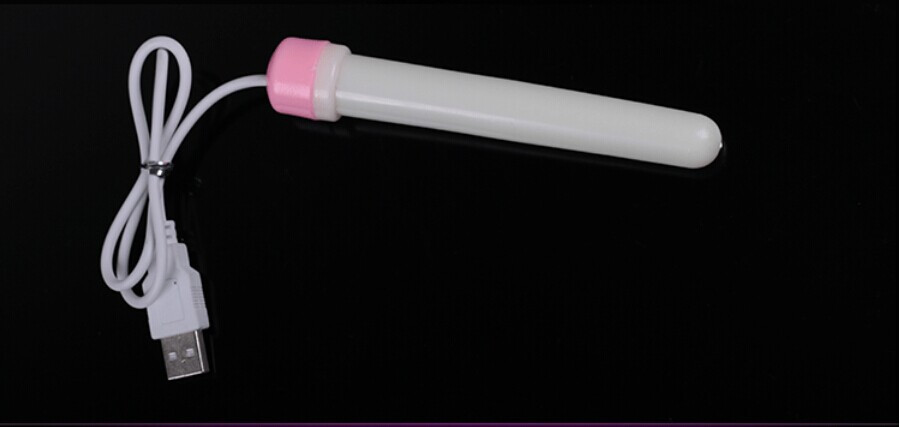 Customer Reviews
Date Added: 06/26/2014 by

Elijah Wood

5 of 5 Stars!

Warm and nice .Perfect for my doll
| | | |
| --- | --- | --- |
| Shipping WAY | Shipping Fee (dollar) | Shipping Time (days) |
There are currently no any question about this product.