Are you unsatisfy with your sex life ? Are you boring without being having a girl friend or wife, Are there sometimes in the deep night,you just desire to have sex with someone?
Now Let amiga bring you this brand new ,Oral sex cup.
Powerful suction.
Storage cap is perfect for travel.
Comes with a sample of lubricant.
Ultra sized for more room to play with.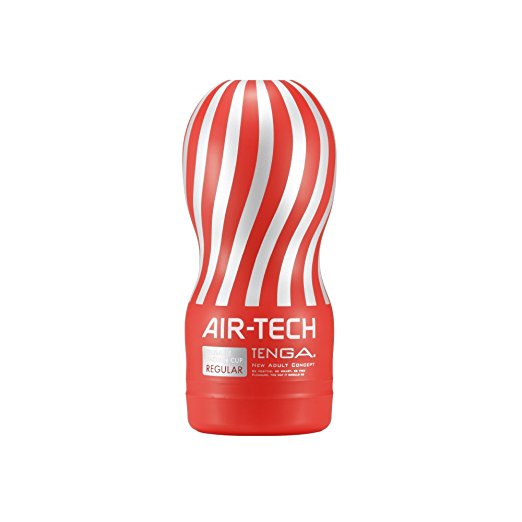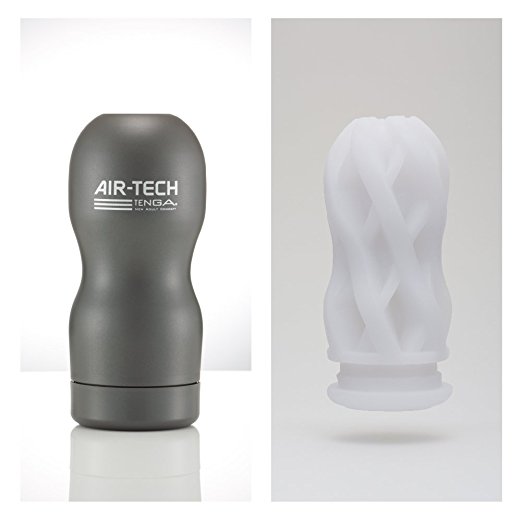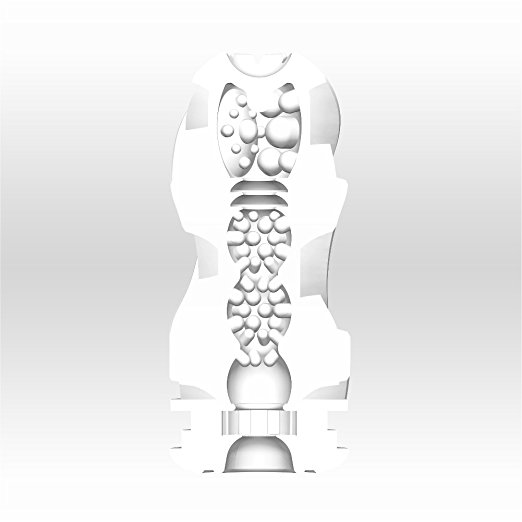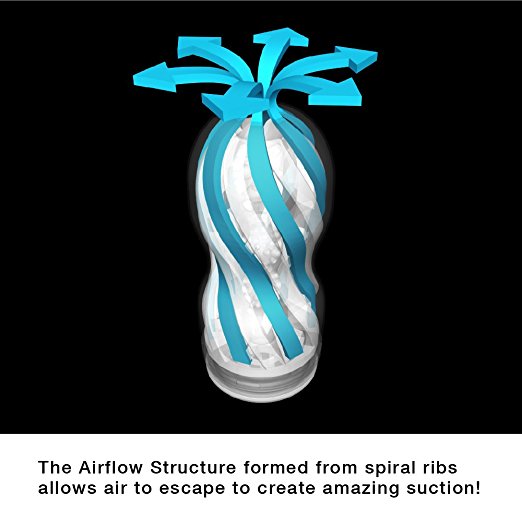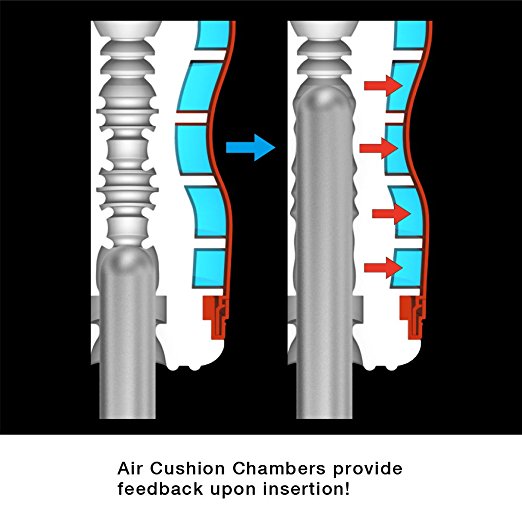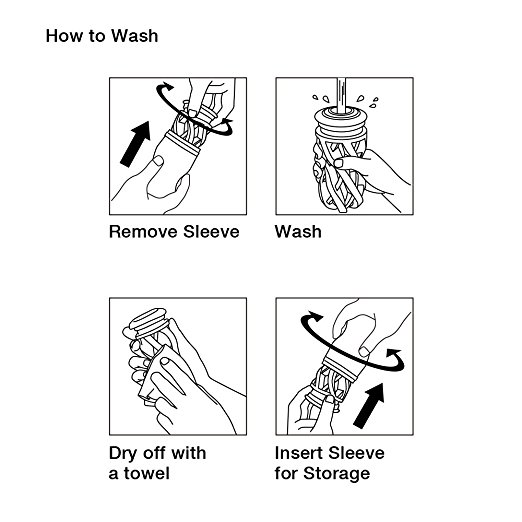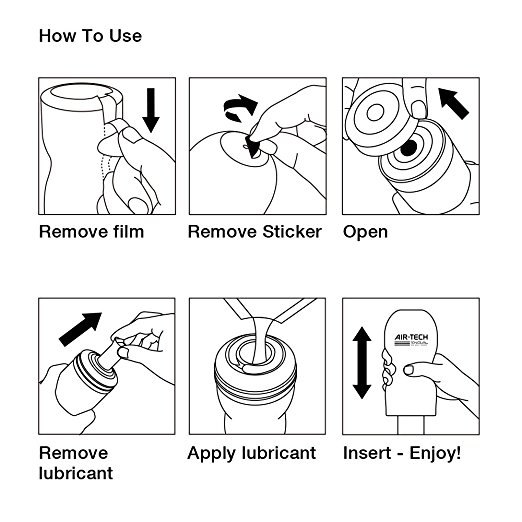 Customer Reviews
Date Added: 12/02/2015 by

Alex Mallari Jr

5 of 5 Stars!

I got this as a sex toy for my husband... And to my amazement he really likes it... He said this was very close to life like with the feel on the inside and all... It is very jelly feeling silicone... It is very easy to wash inside and out... I did store ours in a zip lock cause I was unsure of if it would dry out or harden from just leaving it out... This is another addition to our adult toy chest...
| | | |
| --- | --- | --- |
| Shipping WAY | Shipping Fee (dollar) | Shipping Time (days) |
There are currently no any question about this product.