This is a masturbation in subversion of the history, owning complete function and perfect experience
Fuction:open lid heating, Intelligent vacuum suction, Intelligent induce changing vibration frequency , Interactive vocalization.
Features:
Interior visual window design let the interior visible satisfy your curiosity

Deep throat enclose suction ,14CM suction channel, LED backlight, hands-free design

Intelligent pronouncing simulate sex scene

USB charging permanent endurance

Life waterproof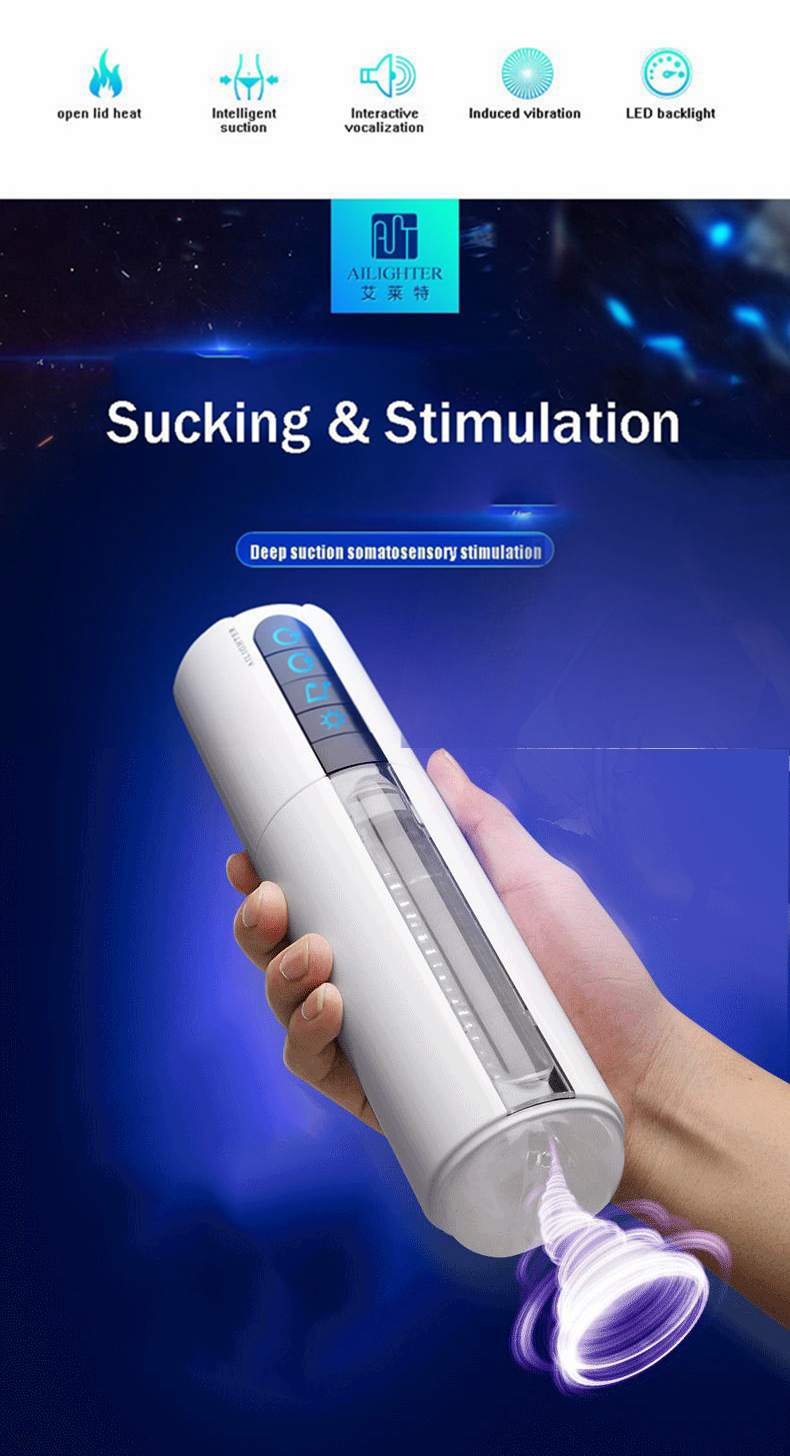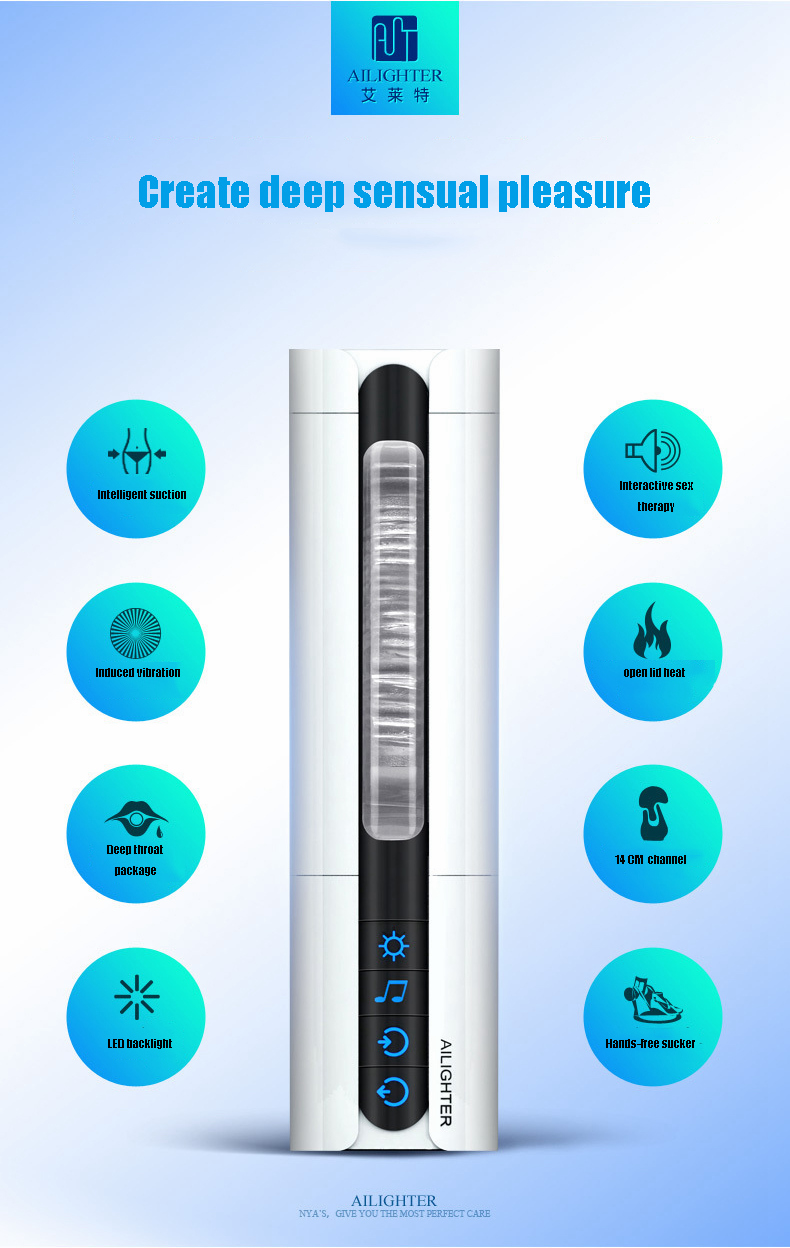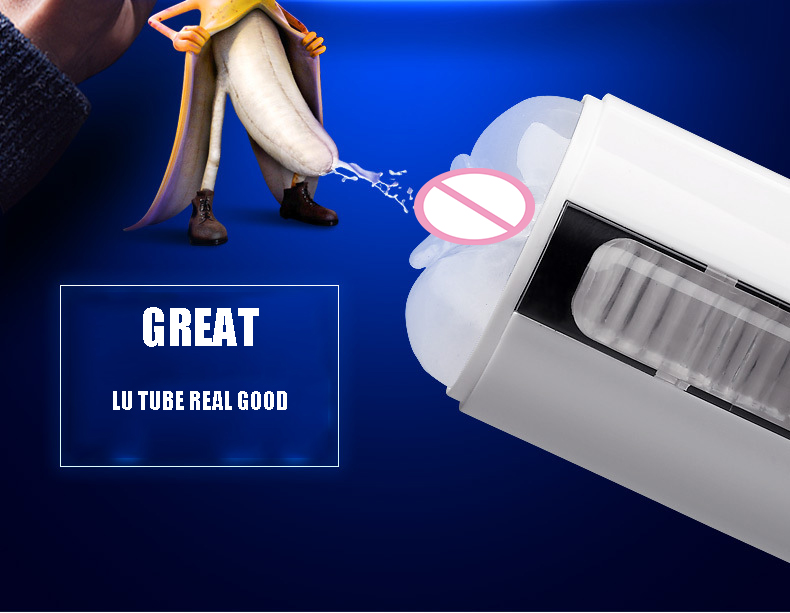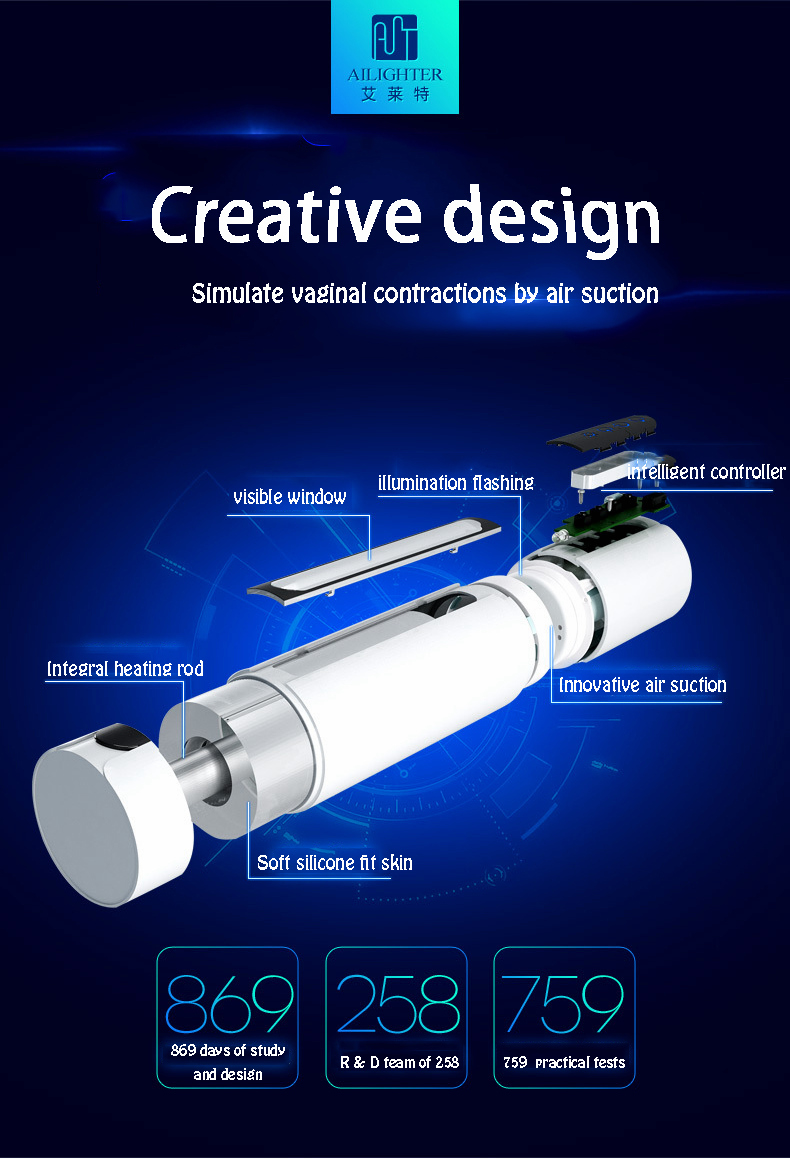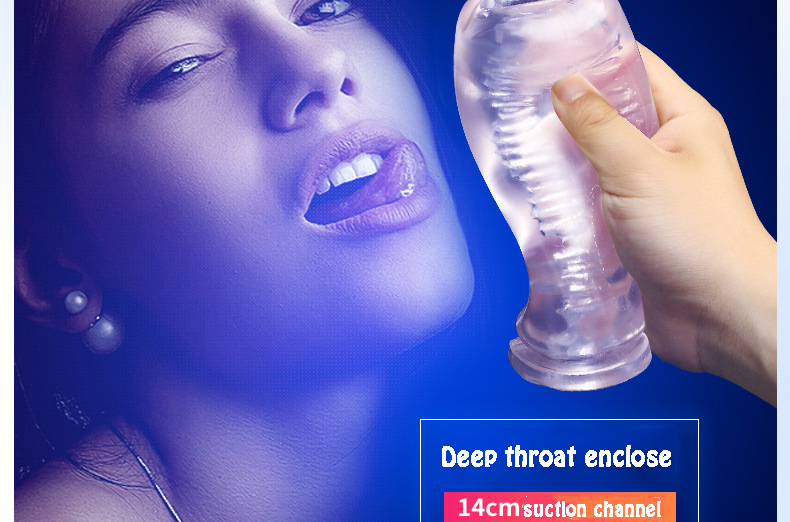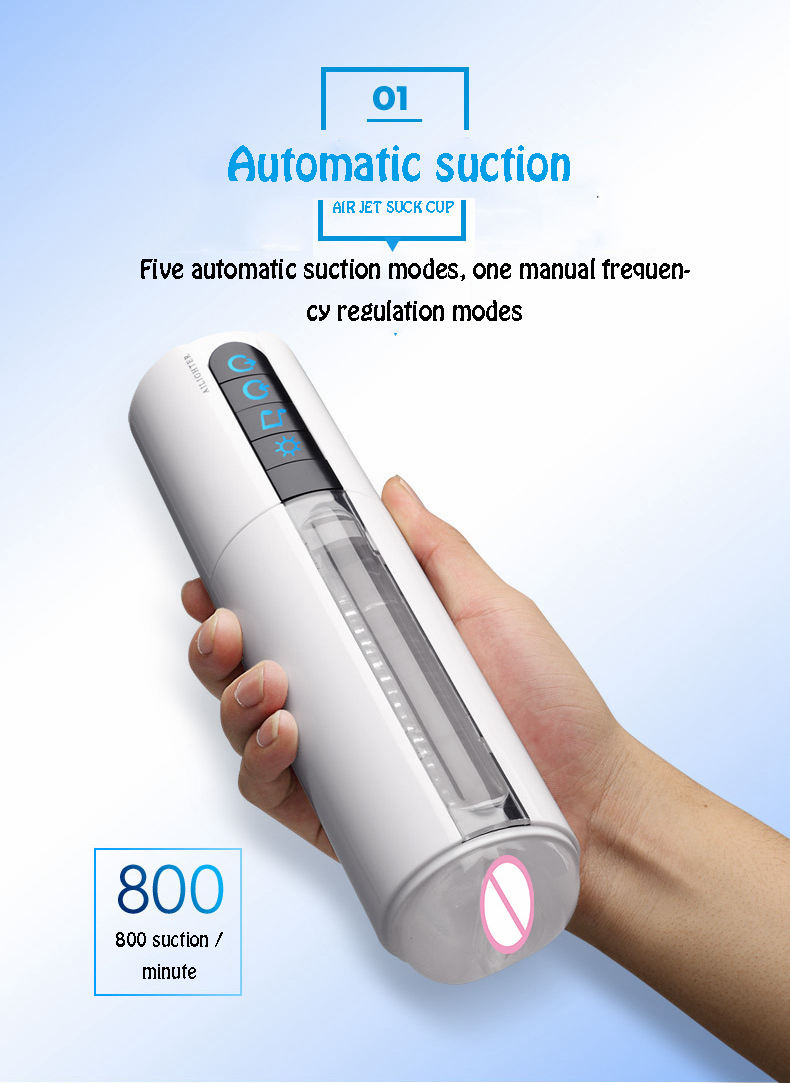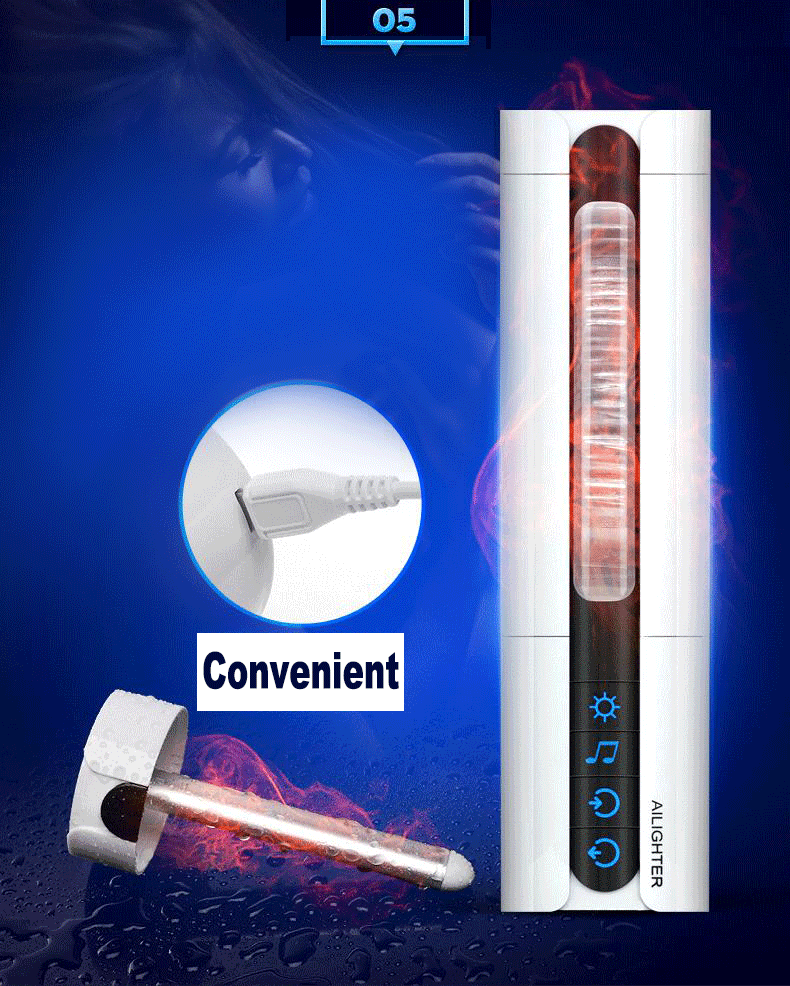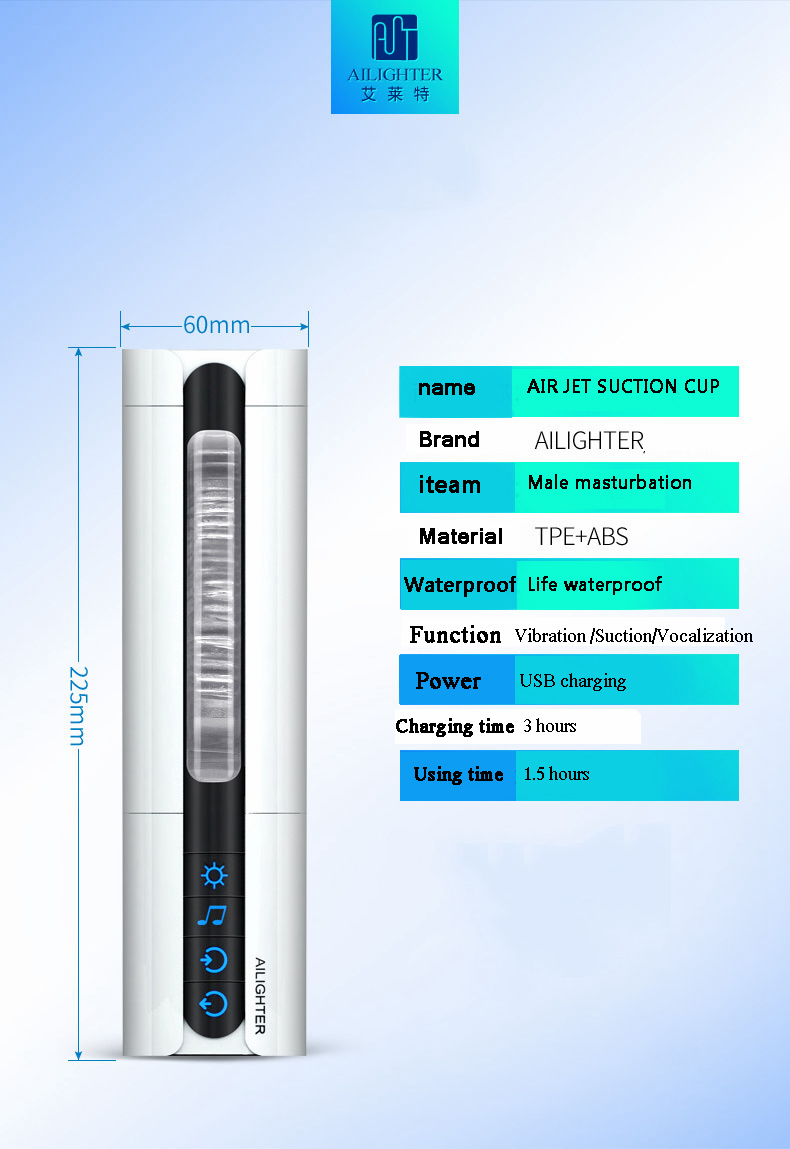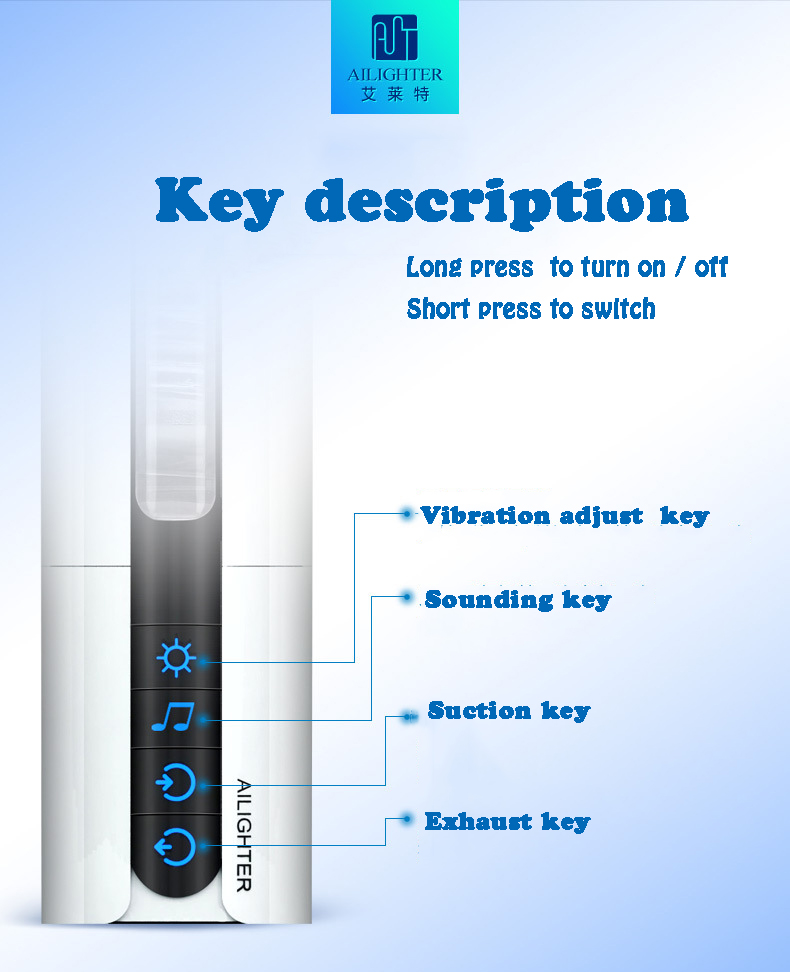 Customer Reviews
Date Added: 12/13/2015 by

Jimmy Martinez

5 of 5 Stars!

I received this product very nicely packaged. When I opened the packaging, the product was placed inside a box and was wrapped in a very fancy, soft bag. The product was just as soft as the fancy bag it was placed it. It was silky and smooth to the touch. The product was much heavier than I expected it to be, but it turns out that it the heaviness only adds more pleasure because it makes the product fuller and thicker. The inside is ribbed as described. The ribbed texture was very pleasurable. This feature along with the sucking technique it acquired was a plus! We loved everything about this product. Its a bit heavy but youll find that its just perfect for stroking. Its extremely soft, squishy, and smooth. You can squeeze in the middle for extra friction. Great addition to the sucking it already provides. Another great addition to this is that it can be placed in warm water to warm the product. The length of this product will also work with all cock sizes. I should also note that shipping was extremely fast, much faster than expected.
| | | |
| --- | --- | --- |
| Shipping WAY | Shipping Fee (dollar) | Shipping Time (days) |
There are currently no any question about this product.