Production name: Vibrating Mens Sex Toys
Dimension: 11.5CM*6.5CM*3.5CM(4.5*2.5*1.4 Inch)
Net Weight: 88g (3.1Oz)
Material: Silicon & ABS (FDA & RoHs Approved)
Shipping: Discreet free shipping for Vibrating Mens Sex Toys
Paying method: PayPal
the entire photo is from Vibrating Mens Sex Toys
Adjustable 10 frequencies
Battery: 3 LR44 Battery
to clean, spray with Antibacterial Toy Cleaner or wash with a mild soap and warm water thoroughly.
Pat dry with a soft cloth and allow all crevices to dry. Dust in talcum powder before storing separately. Avoid contact with other materials.
Use only with water or water-based lube.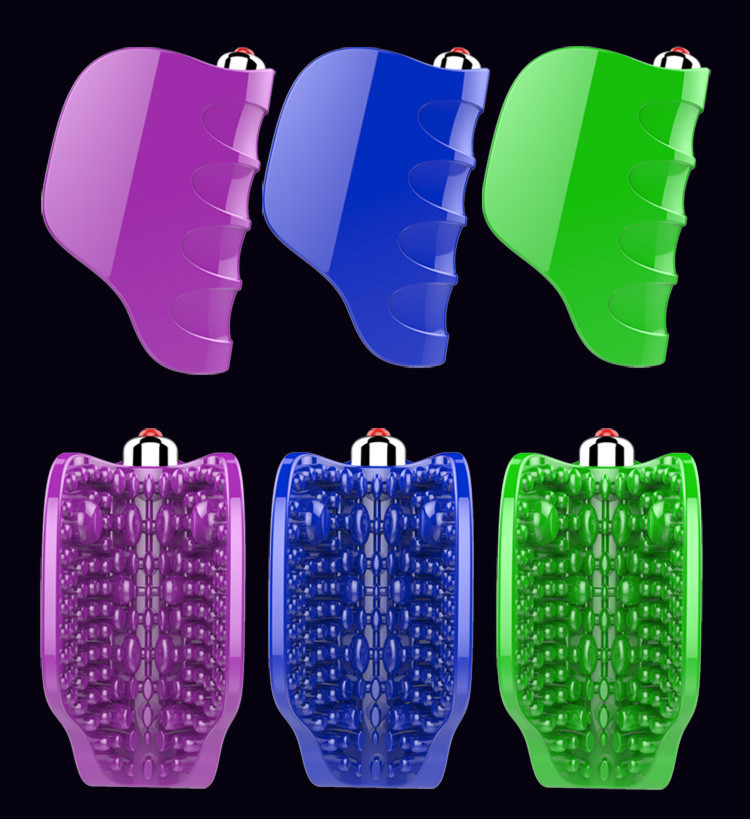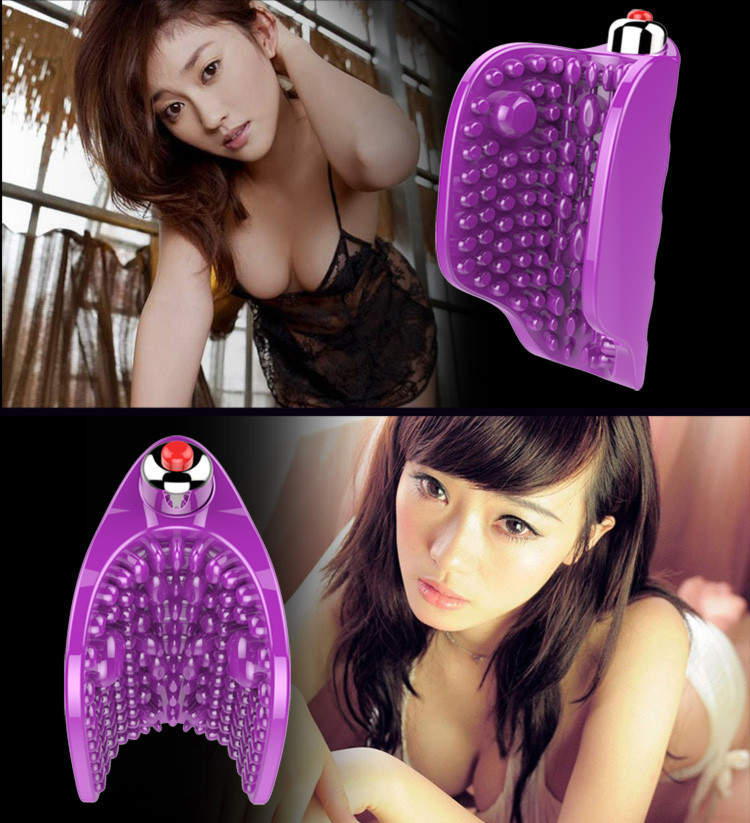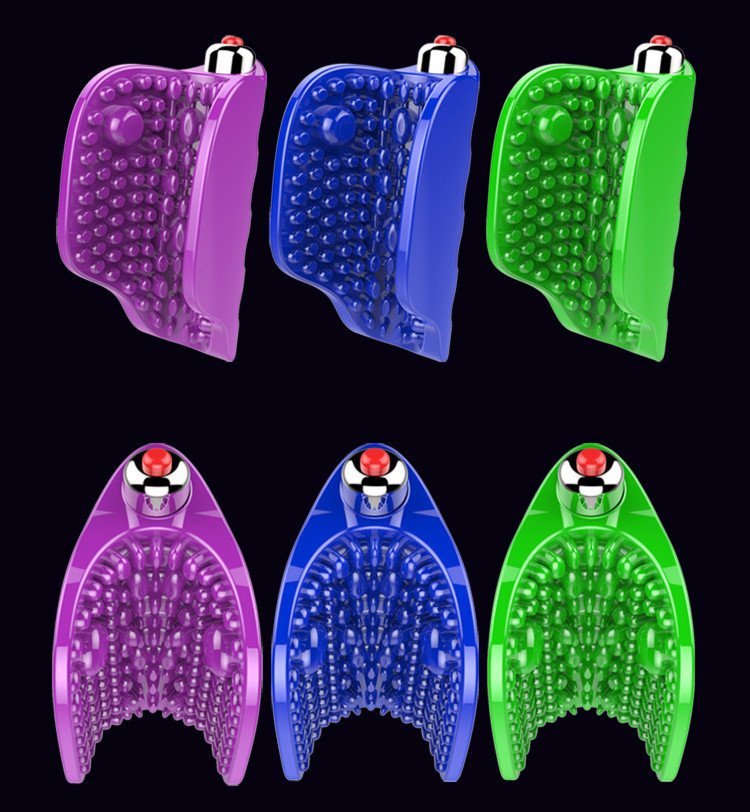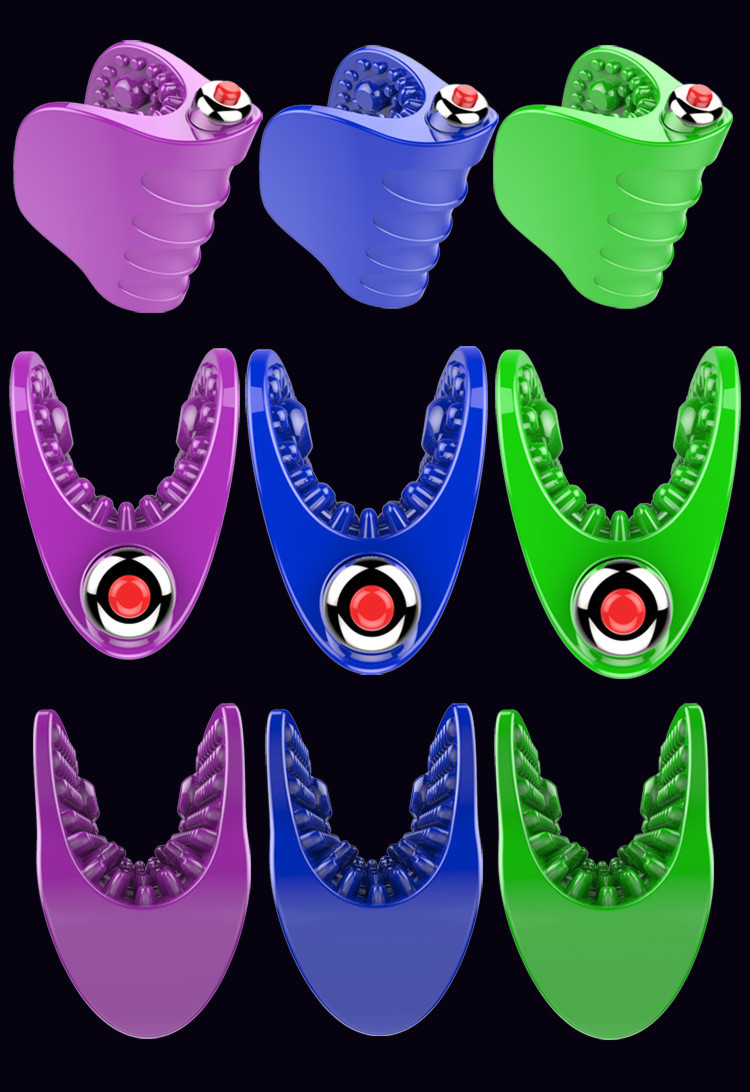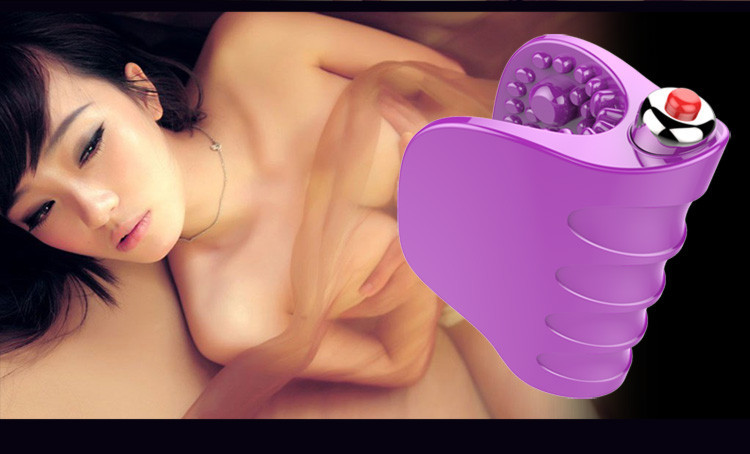 Customer Reviews
Date Added: 12/13/2015 by

Peter Falcetti

4 of 5 Stars!

This is a great find. While i did give it 4 stars it does exactly what it is supppse to do. My husband says that it feels almost just like the real thing but the real thing is way better. It is soft and flexible with the penis. There is no hole at the end so it collects the (stuff)and its less mess. The hole stretches out to almost any girth of a penis. I know this because i stretched it out to clean it, and it sucks right back to a small little hole. The 1 star missing, after the (in use) cleaning process was work. There is no hole on the other side so you have to literally put your hand or soapy rag in the hole to clean it and its kinda sticky after the cleaning process. So the same thing that i dont like about it is the same thing i like about it. Way to confusing,I know.

Date Added: 12/02/2015 by

Wes Bentley

5 of 5 Stars!

Came in a discreet package, product does have a slight smell out of the package, has since gotten better...actual product is AMAZING
Displaying 1 to 2 (of 2 reviews)
| | | |
| --- | --- | --- |
| Shipping WAY | Shipping Fee (dollar) | Shipping Time (days) |
There are currently no any question about this product.