Material: TPE (Super soft human being like material, FDA & RoHS approved).
Weight: 0.8kg

Usable range:

High end shoes or jewelry display


Drawing, Sketches

Medical education

Foot massage teaching

Personal hobby, etc

Every order will be inspected before shipment (3-5days processing).
Free international shipping(1week), and discreet packaging (plain and unlabeled).

Sizes as following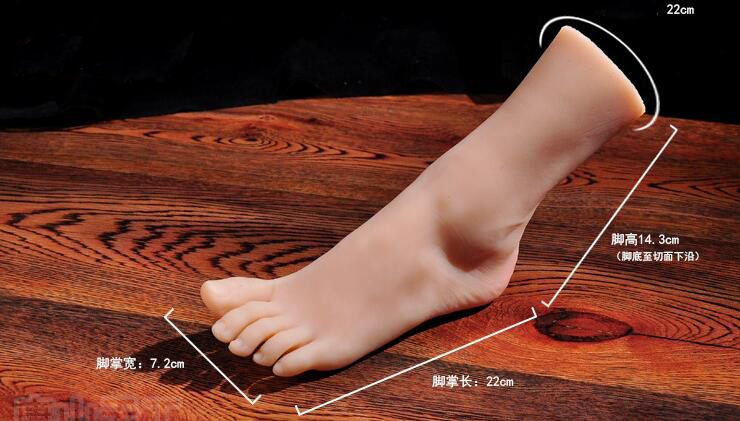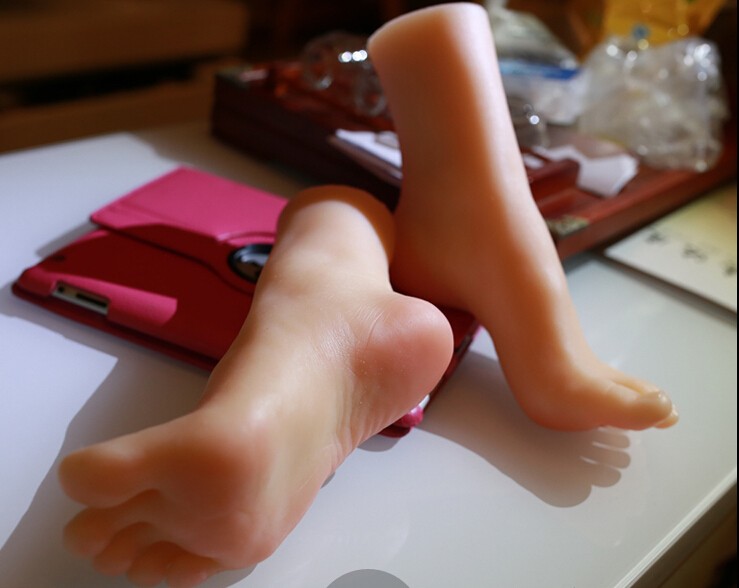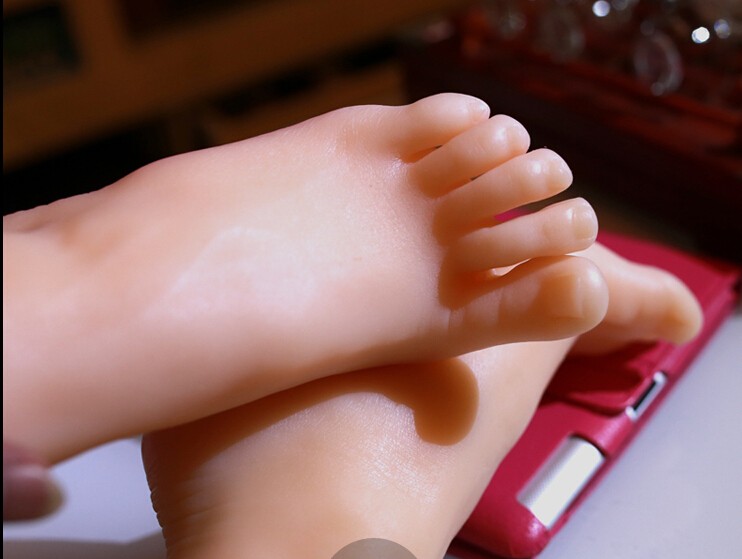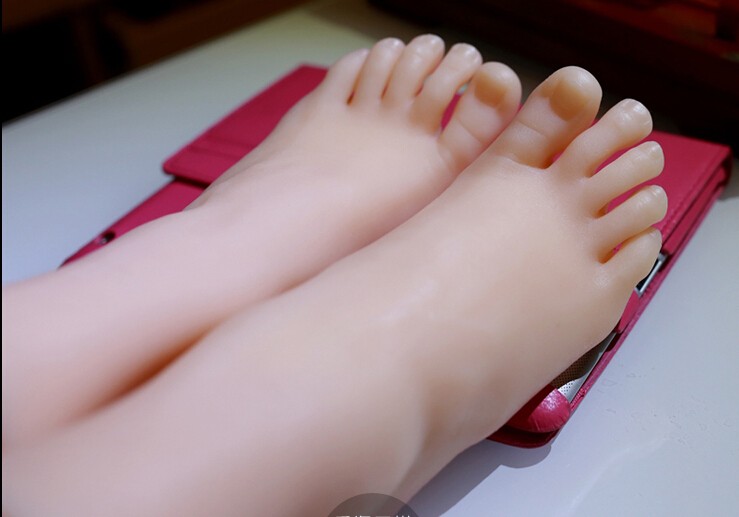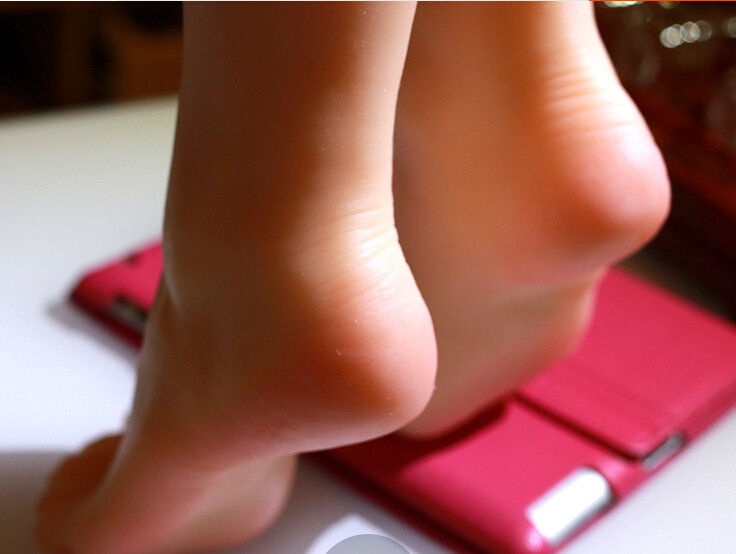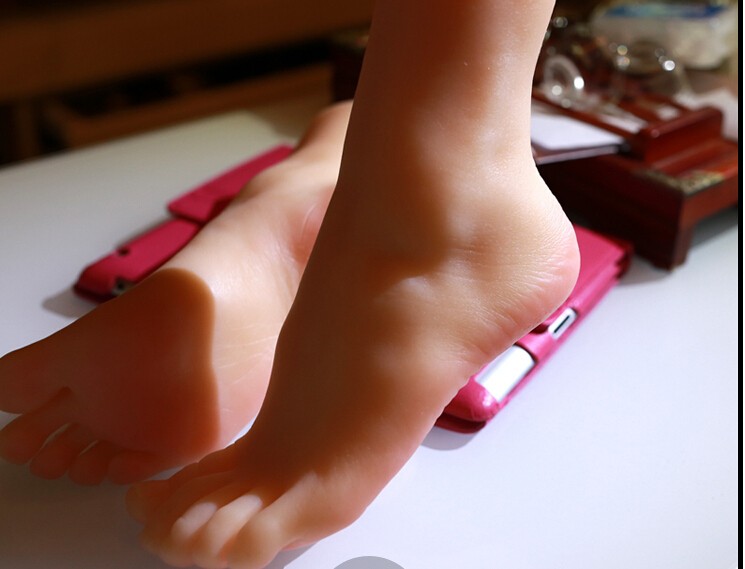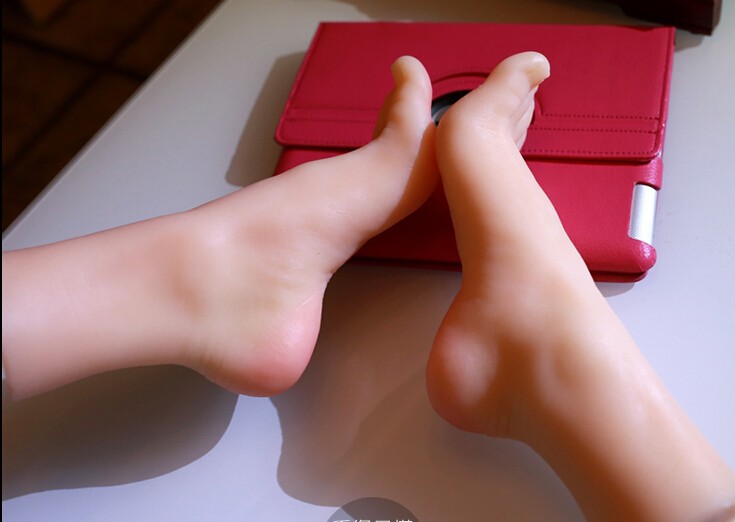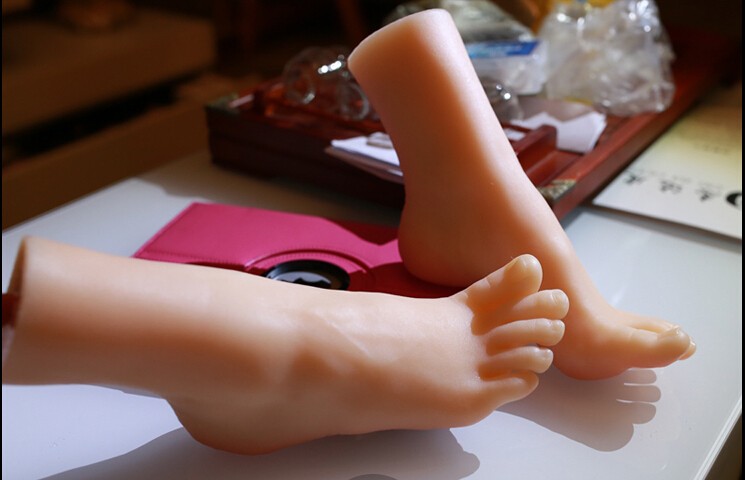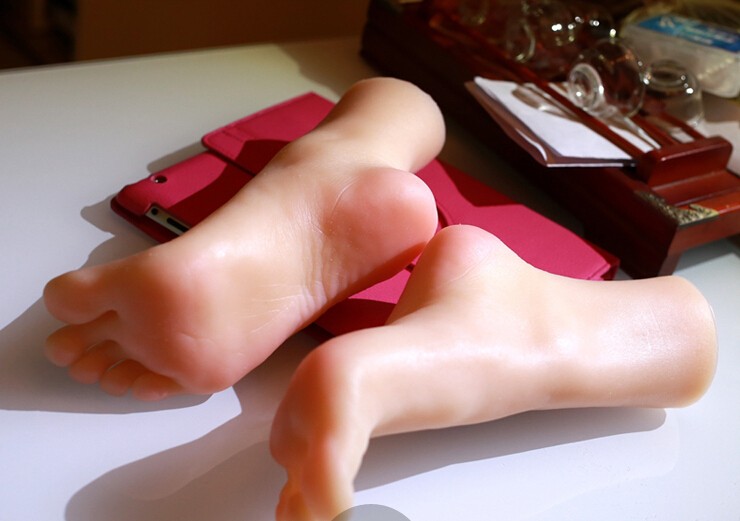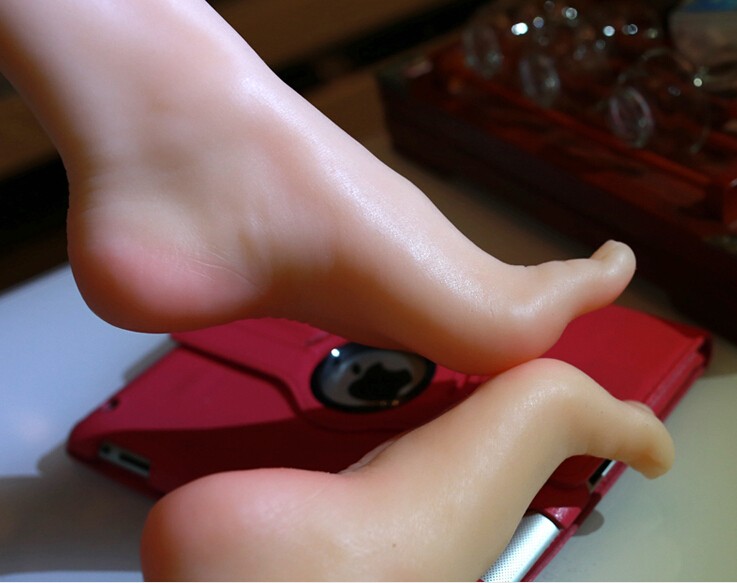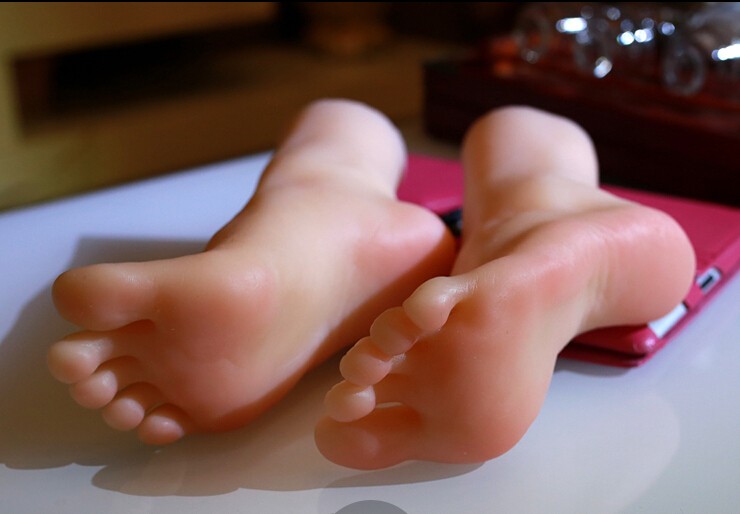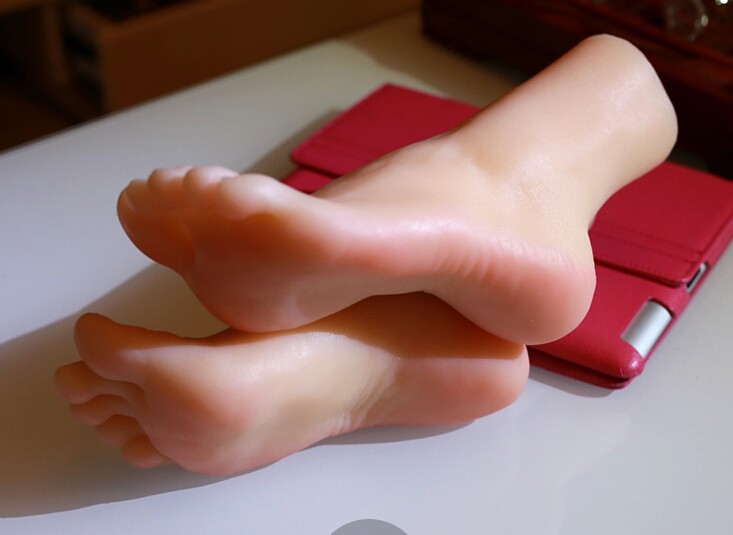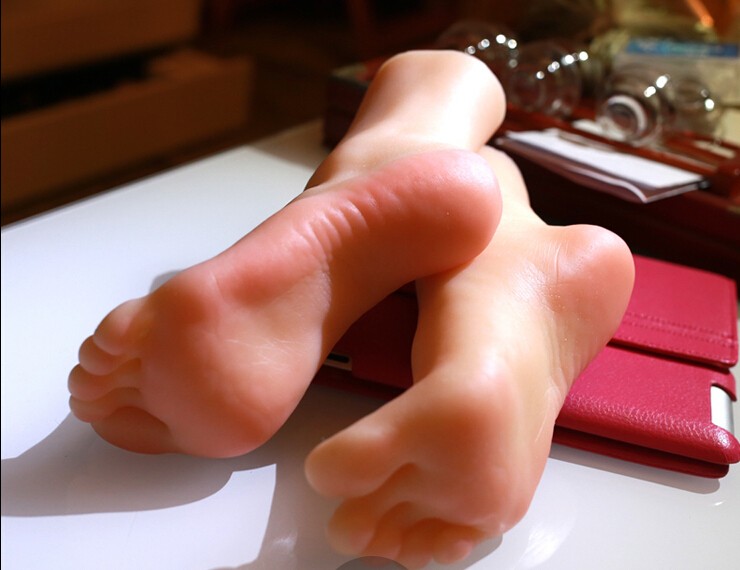 Product upgrade
1.true skin color,red soles of the feet,Ambiguous vein.....
2.the same as real skin...
3.the buteaful and firm Toenails
4.A variety of different hardness silicone mixed,Create a different feeling in different.....
before washing,only smear some baby powder one the feet,
then wash under water-top...can be very clean...
after dry,please smear some baby powder again,
Dear,please look carefully before buying:
1.simulation mode are foot leg to live as a prototype,through the mold fabrication technology model.As long as the mold products,manual demould process will inevitably leave pitiful small flaws(such as toe seam individual parts are fine enough slightly hair stubble,is a common industry),but we will try to ensure that good quality delivery to you,100% perfect buy home please take caution;
2.foot modulus are physical reality,but the camera shooting light and your computer pixel display have the problems of different,color in the visual may there will be errors,please in kind prevail.
3.about the smell:any material will have odour,paper taste,taste of water,completely tasteless way not too realistic,especially just the factory must have taste,received the goods must first wash,scattered the basic taste can be removed.
| | | |
| --- | --- | --- |
| Shipping WAY | Shipping Fee (dollar) | Shipping Time (days) |
There are currently no any question about this product.