Product Description
Top Quality Fetish Products Online,Fake Feet for Displaying,Foot Fetish Toys,Lifelike Female Feet,Sex Doll Real Skin,FT-002 Product Description Size:38 Length:22cm(give or take) Wide:7.2cm(give or take) Height:14cm(give or take) Weight:1kg
solid siliconefeet model can used for shose and socks show..
very beauty,and sexy..very lifelike real feel like..
solid siliconefeet model simulation is using a real people foot for for the prototype ,Produced by mold technology..have Fully consistent with the real pin external shape and skintexture..... Imitation with advanced non-toxic skin materials...
Let your imagination play..She brings you the thrill ,Enjoy them...
If you want to hold with a beauty foot in your arms!If you are a people who love beauty feet! waiting what? this Foot model simulation Let your dreams come true!
Product upgrade
1. true skin color, red soles of the feet,Ambiguous vein...
3 . No oil leakage,Not shrink.. 5 The Foot skin as theas real... A variety of different hardness silicone mixed,Create a different feeling in different parts....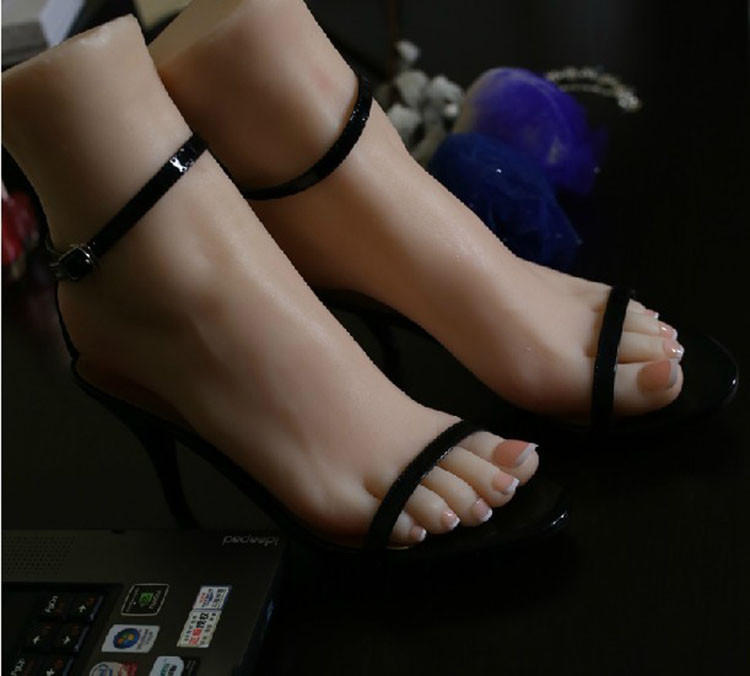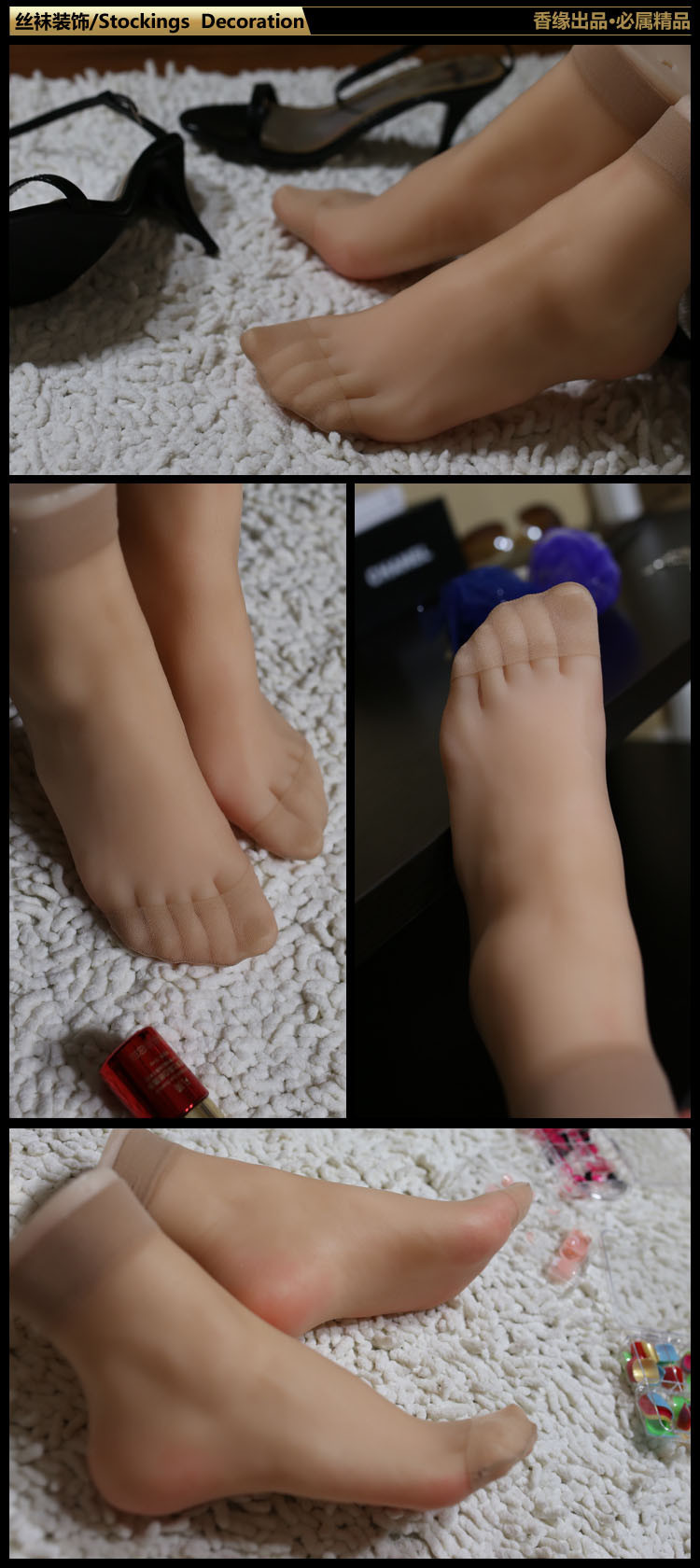 Specific cleaning steps: Put some lotion or hand sanitizer. And then put into the warm water, knead, swiping the inside and outside inpour water, after repeated several times. Use dry towels todry the hole. Finally dry it naturally. Maintenance tips:
1.Don't use alcohol, 84, soap for cleaning, bath dew is advisable.!
2.Water temperature must be not too high.Do not use hot water!
3.Avoiding scratch!
4.Pls put somebaby powder in the surface to prevent dust and keep dry when stored!
| | | |
| --- | --- | --- |
| Shipping WAY | Shipping Fee (dollar) | Shipping Time (days) |
There are currently no any question about this product.