Production name: Japanese inflatable sex doll with four styles, standing, sitting, kneeling and squatting.

Delivery time for kneeling and squatting position would be 2-3 days longer, pls noted.
Height: 158cm (5.26ft)
Sex: Pussy &anal sex
Weight: 3KG (6.61Lb)
Bearing capacity: 500Lb
BWH: 80/58/85CM (31.5/22.8/33.5Inch)
Sex: Vagina sex and anal sex
Material: Head, hands, feet, vagina, and tits of Asian sex doll inflatable sexy doll are made of silicon. The other part of the body is made of PVC.
This inflatable sex doll has four styles, include standing, sitting, Kneeling and squatting(Kneeling style is with a little seam on shouder, the other styles are seamless). Boobs can inject with water. Please choose the style you prefer.

With manual sucking pump, make you feeling better of oral sex.
Love tunnels measure 7inches (18cm) deep and between 1 and 3 inches (2.54~ 5cm) wide
The vagina is a part of the sex doll, non- Separately
Easy for storage and cleaning
Shipping: Discreet fast shipping for this Japanese inflatable sex doll
Paying method: PayPal &credit card
The entire photos is from actual Japanese inflatable sex doll. You can make up her yourself, enjoy the cos-play fun.
Accessories: lubrication oil, air pumper jumping egg with realistic sexual moan, warm bar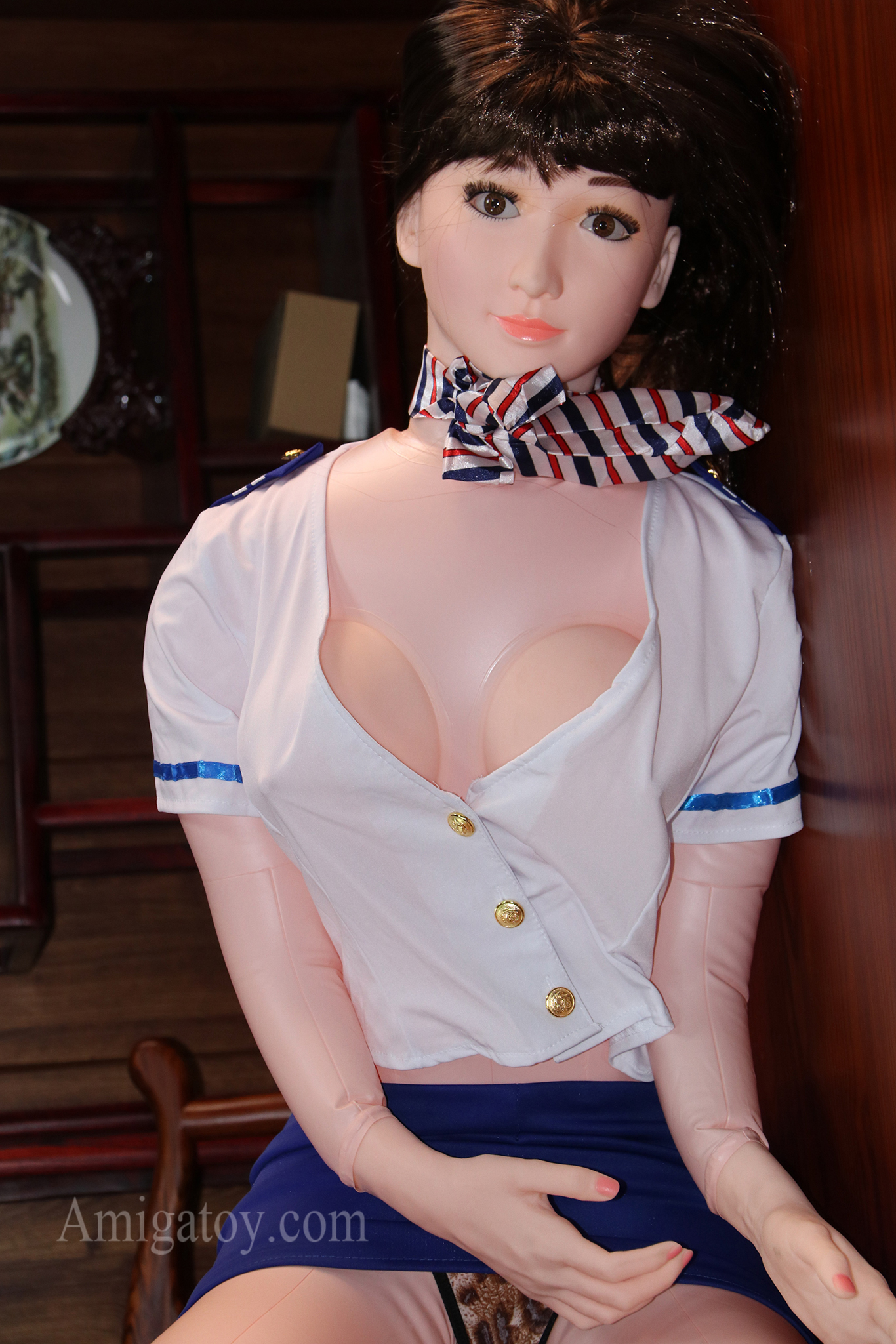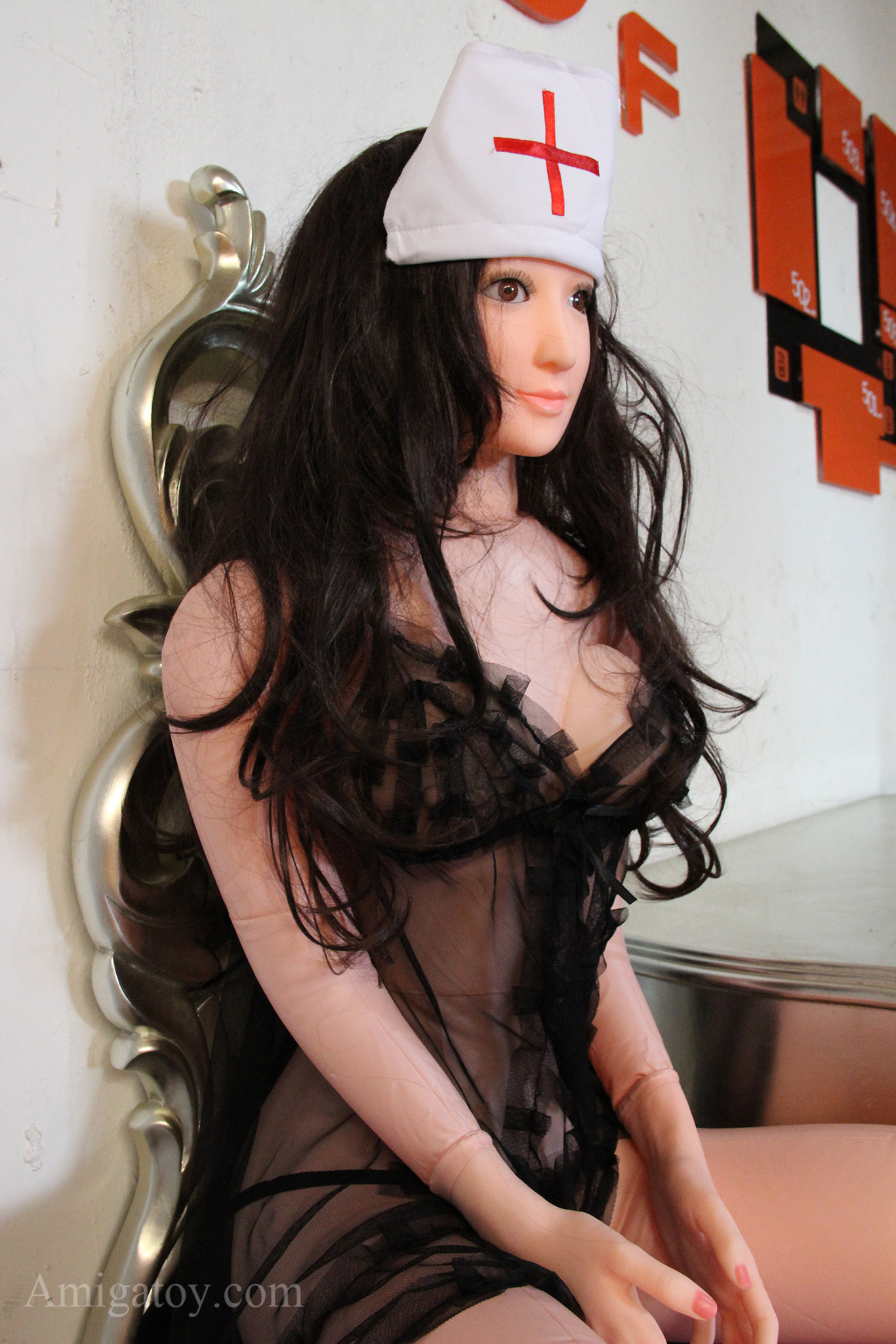 Four postures as following for choice.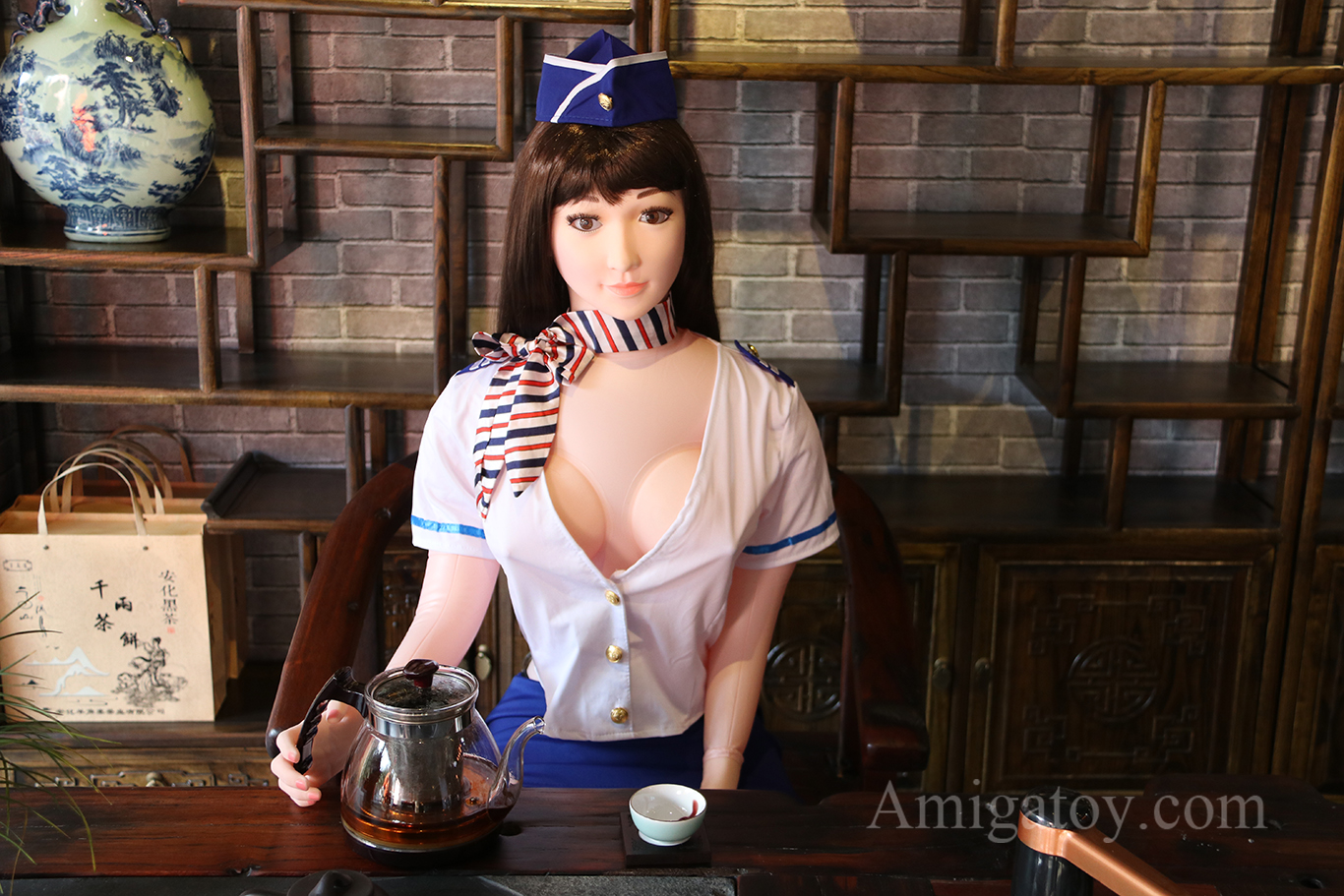 Customer Reviews
Date Added: 01/25/2016 by

Americo Gaite

4 of 5 Stars!

Very Cute .So delight to fuck

Date Added: 11/25/2015 by

Alexander Flores

5 of 5 Stars!

This is Very nice and a great feel! The price is great as well! I love it!

Date Added: 07/10/2014 by

Mike Dalonman

5 of 5 Stars!

So coll !! it is safe and safe doll, just like having sex with real one!
Displaying 1 to 3 (of 3 reviews)
| | | |
| --- | --- | --- |
| Shipping WAY | Shipping Fee (dollar) | Shipping Time (days) |
There are currently no any question about this product.