100% Resin material, resin has the characteristics of expanding with heat and contracting with cold.
If
the received item presents the following situations, such as
deformation, unfitness of ring and cage, just soak this item in the hot
water for about two minutes and then it will be normal, which is the
feature of the resin, not the quality issue of this item.
The new locking design enables it is more fit to human body.
The cage is inserted into the inside of the ring.
Once the cage in place, it is impossible to remove the device.
The whole set contains:
1. 4 different size of rings.
2. 1 Cage
3. 1 Magic Locker (high quality) with 2 keys.
Size:
4 different Rings: 36mm/40mm/45mm/50mm
Cage size: the cages diameter is about 32mm(1.26inch);
Nano: inside length is about 82mm (3.23inch);
Small: inside length is about 97mm (3.82inch);
Standard: inside length is about 102mm (4.02inch);
Mixa: inside length is about 110mm (4.33inch).
If you like metal version, pls click here.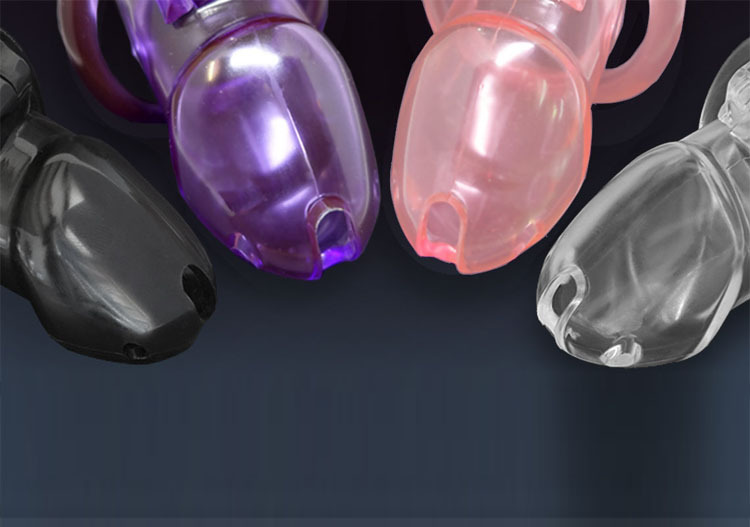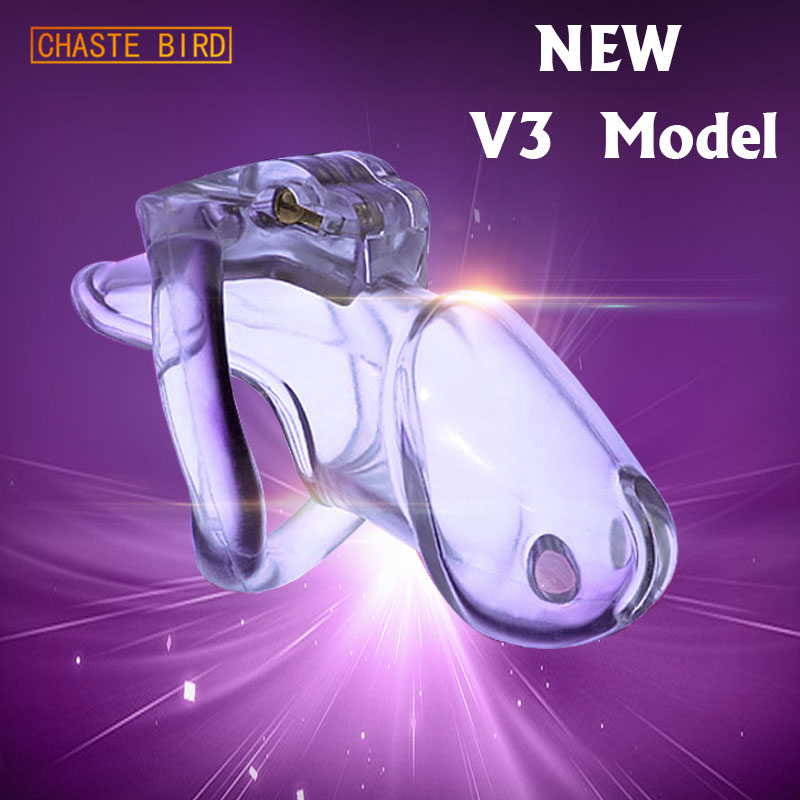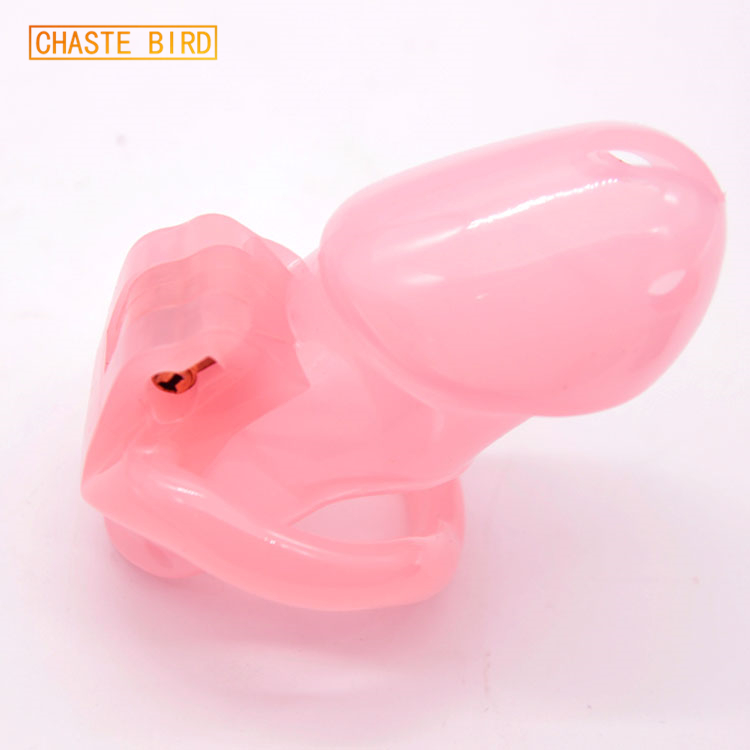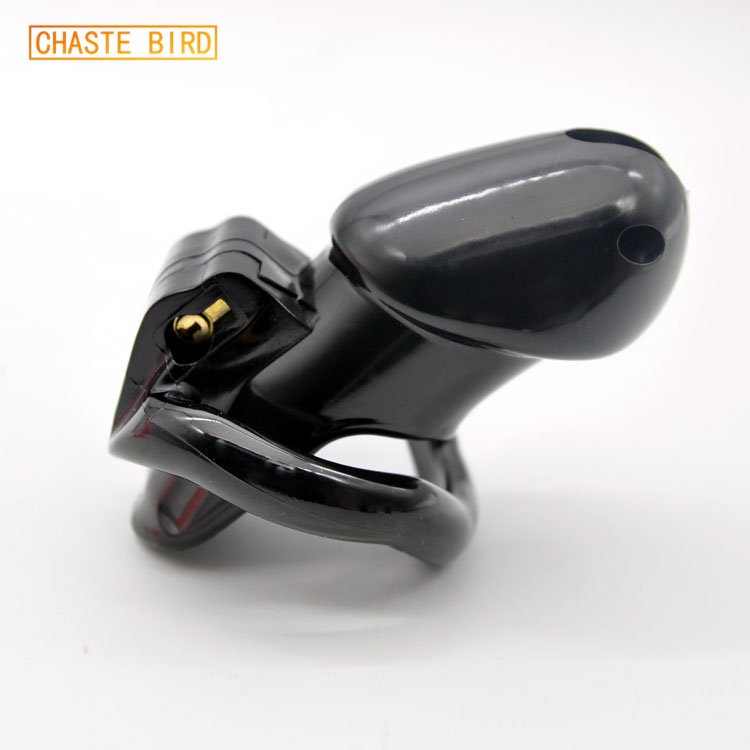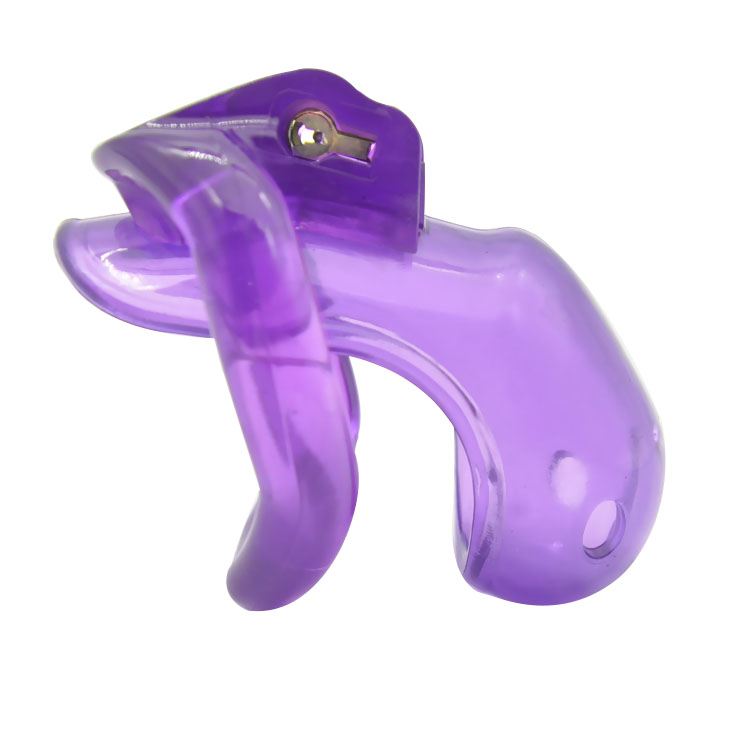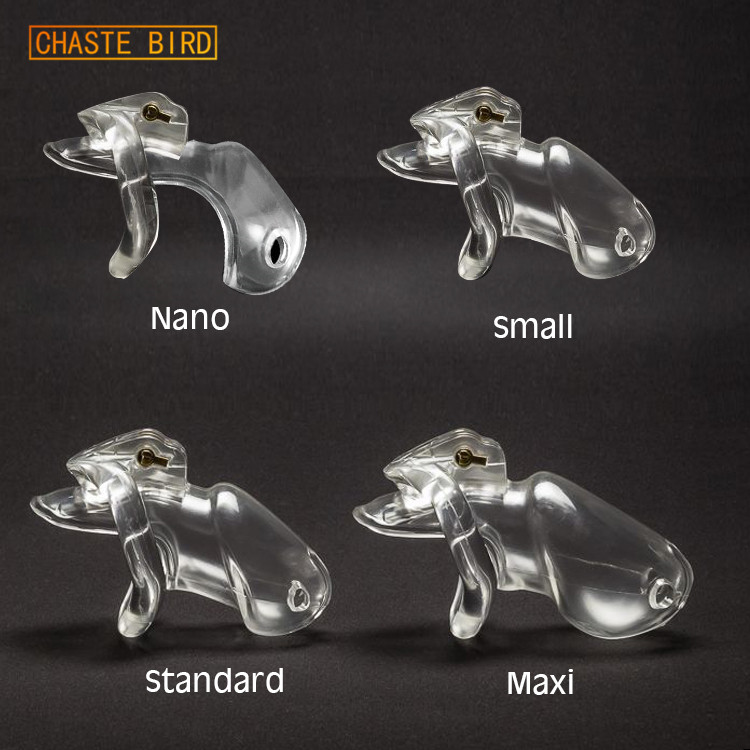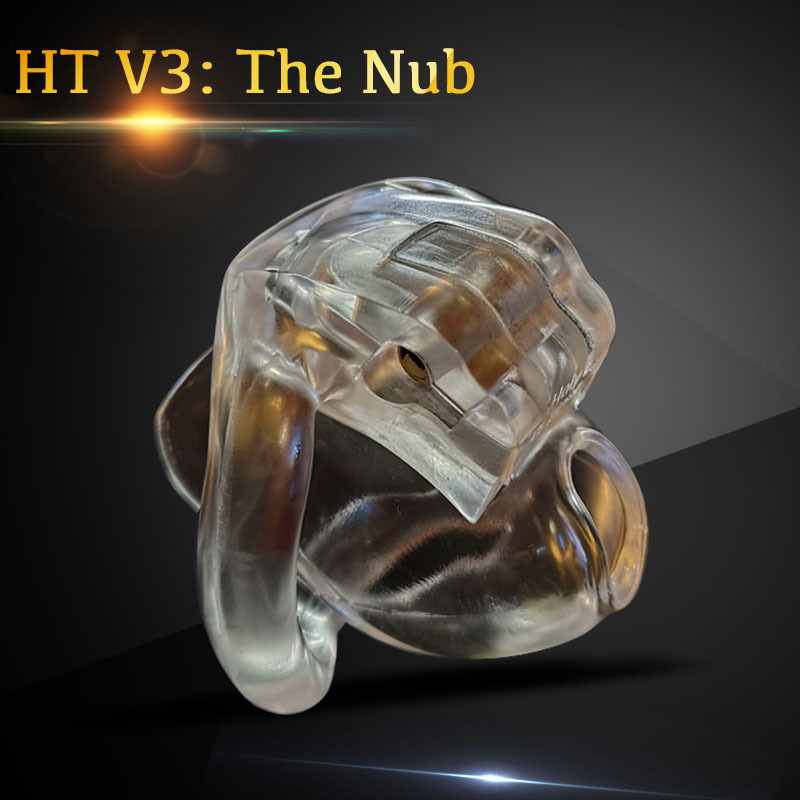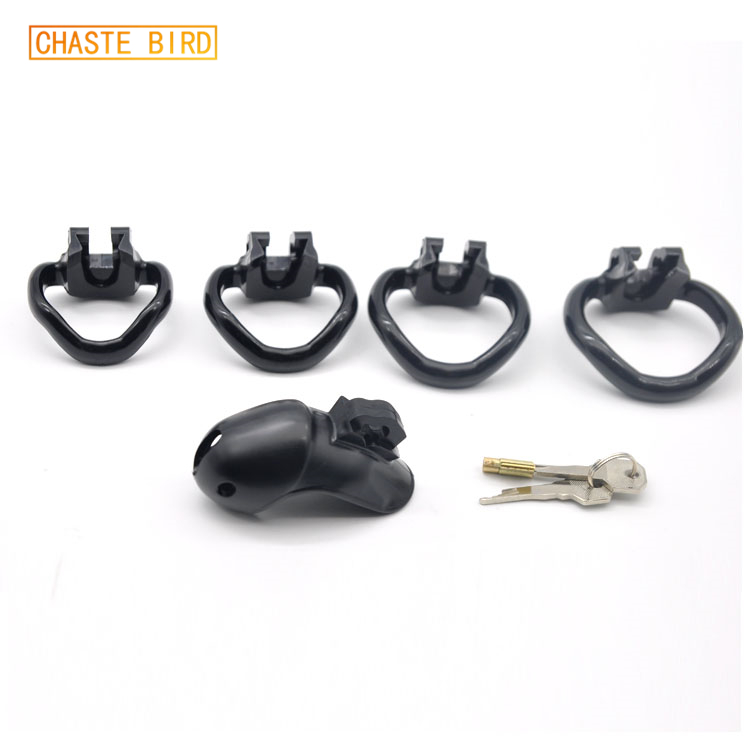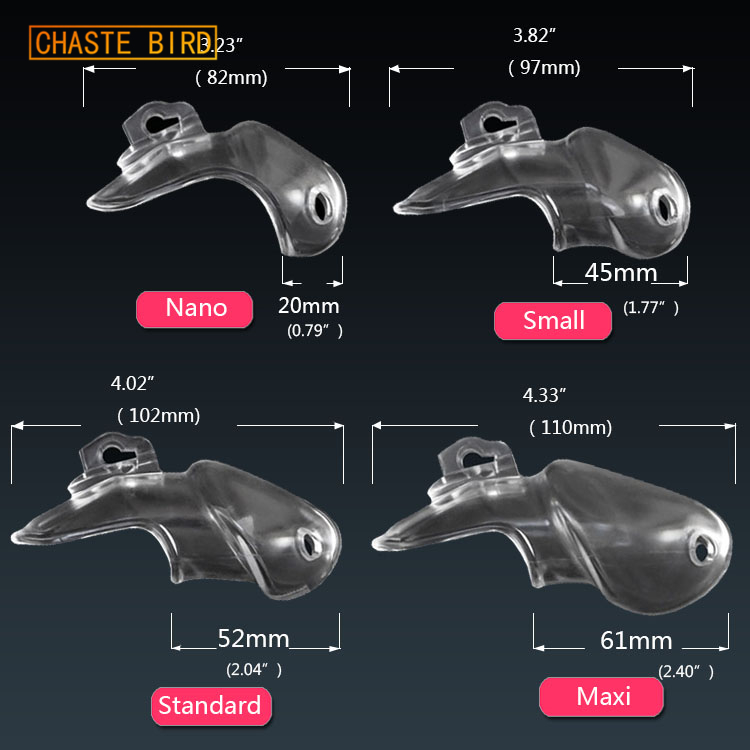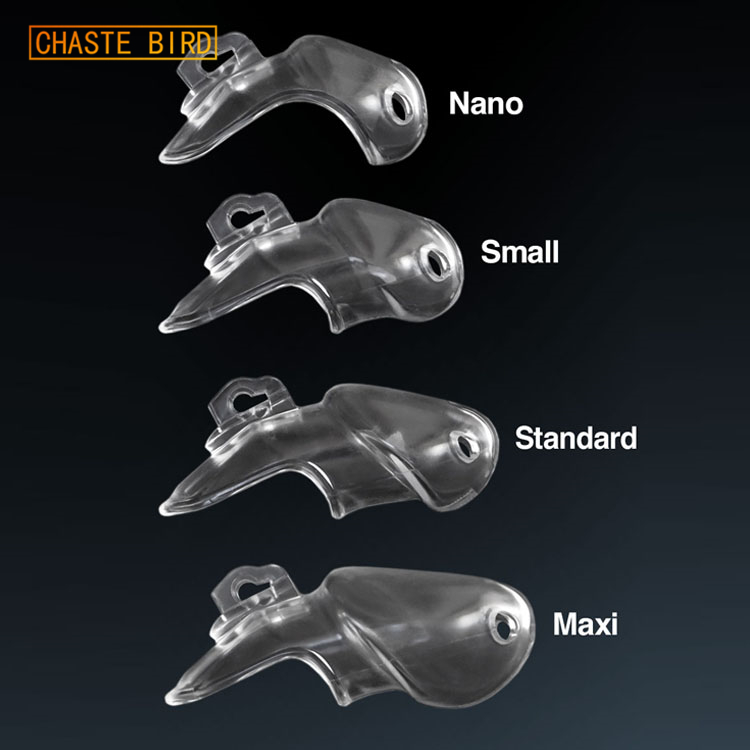 Customer Reviews
Date Added: 05/07/2014 by

Marky Lee Campbell

5 of 5 Stars!

Fast shipping&nice item.Great
| | | |
| --- | --- | --- |
| Shipping WAY | Shipping Fee (dollar) | Shipping Time (days) |
There are currently no any question about this product.