Product Description
?
Brand:Aisi Hair
Model:WS377
Color:M6/27#
Styles:Short Bob Wig
Length:12inch,as picture
Material:Less Shiny Heat ResistantSyntheticFiber
FEATURES AND BENEFITS:
1.Excellent Quality 100% Heat Resistant Fiber made synthetic wig. 2.You will be amazed by the quality. Wearing it, it can bring you more confidence, and more charm! 3.It is both natural looking and soft touch. You can wear it to parties as well as for daily use. 4.The size is adjustable and no pins or tape should be required. It should be fit on most people. 5.All you should need to do is adjust the hooks inside the cap to the correct size to suit your head. 6.The item is Easy to wash and care just using a little mild shampoo in cold water. 7.This wig features a high-quality "skin top", which gives the wig a look of naturalness and reality.
Package included:
1x Beautiful Wig fashion Short Wig 1x Wig cap 1x free gift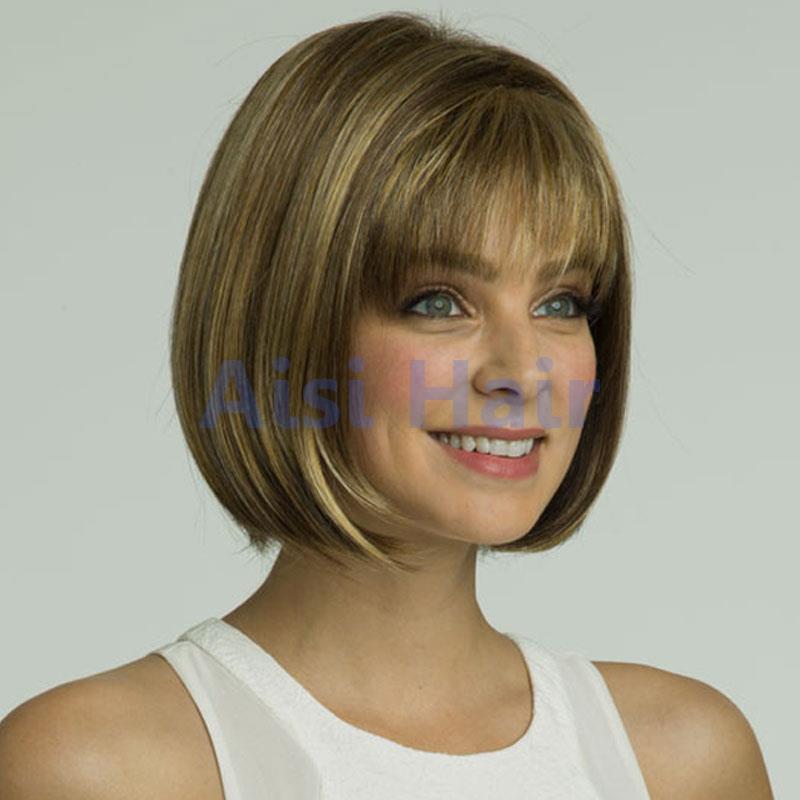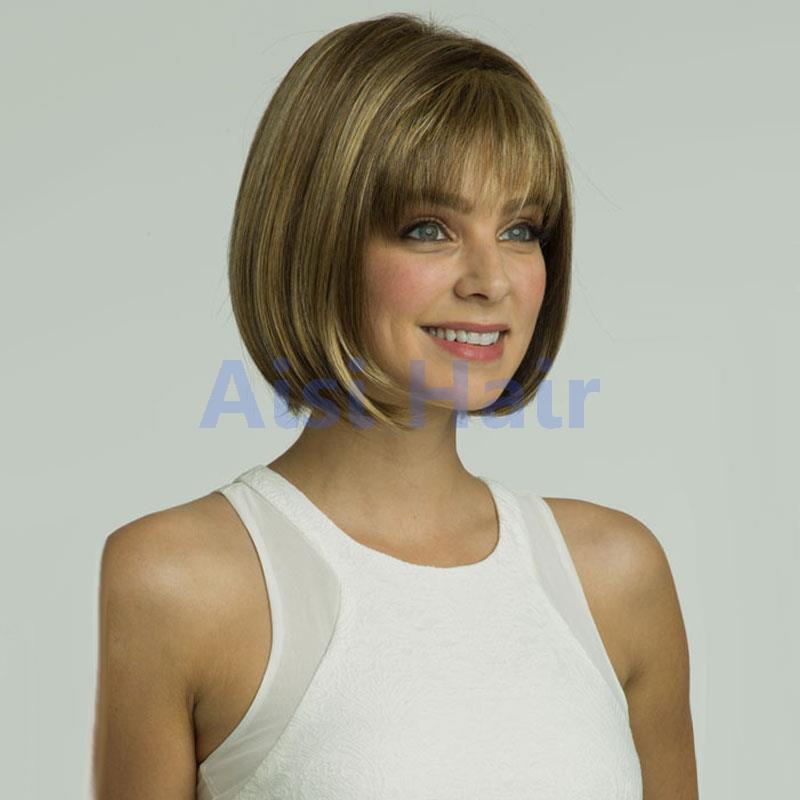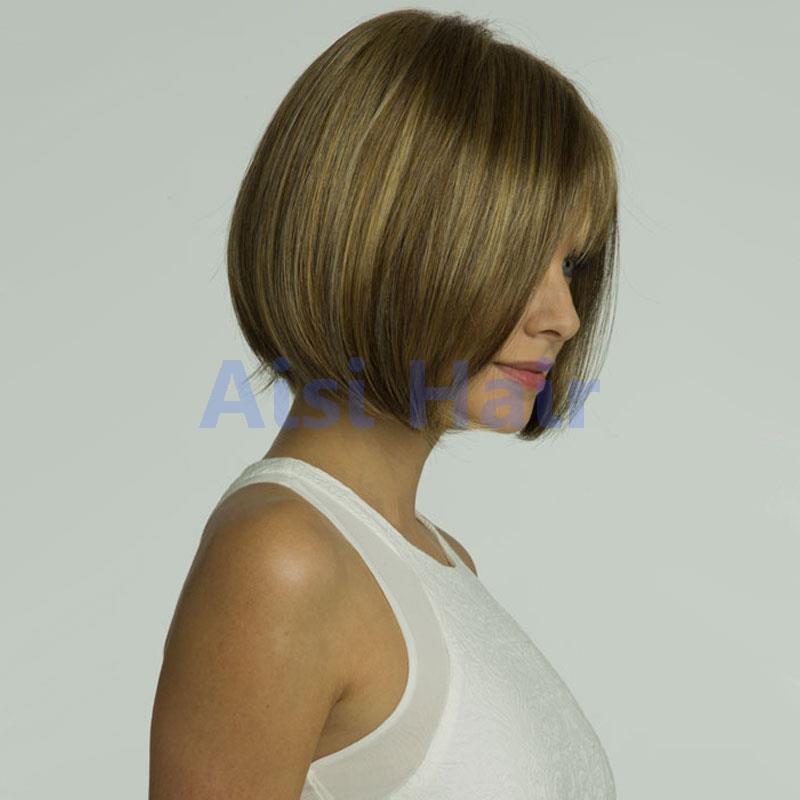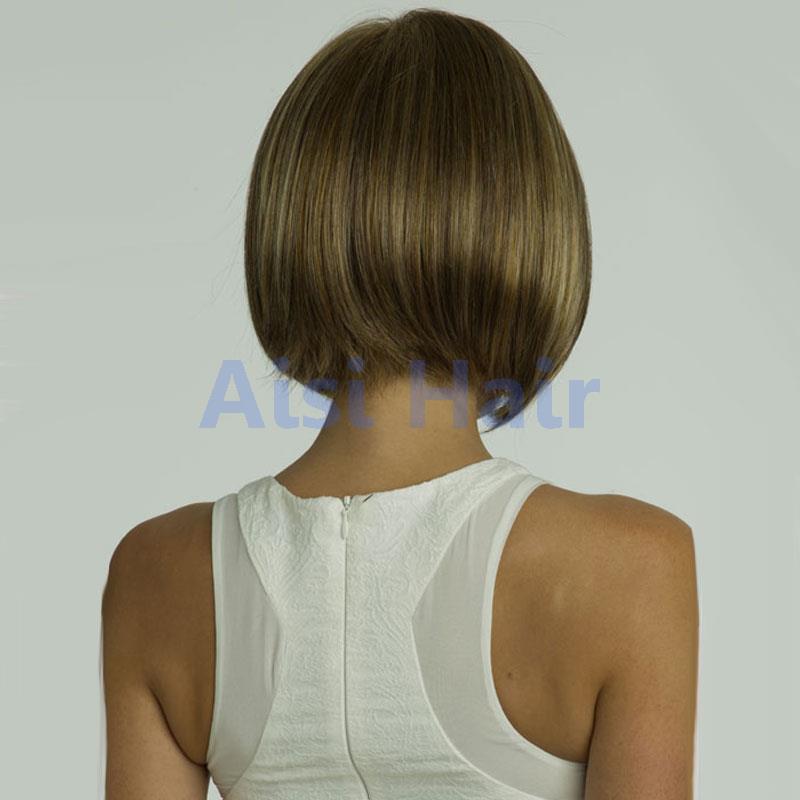 How To Wash Synthetic Wigs: 1. Detangle: Gently remove tangles using a wide tooth comb, working gradually from the ends to the base. 2. Wash: Fill your sink with enough cool water to submerge your wig. Mix in a small amount of Shampoo for synthetic hair. Soak your wig for 3-5 minutes. Gently swirl without rubbing. 3. Rinse: Rinse with cool water to remove shampoo. Gently press with a towel to remove excess water. DO NOT RUB OR WRING. 4. Dry amp; Condition: Place on a folding wig stand, spray with a Leave-in Conditioner, and allow to air dry. DO NOT WRING OR SQUEEZE. 5. Style: Once dry, style as usual. Use your fingers or a wide tooth comb to style your synthetic wig. Define layers with Synthetic-Safe styling products.
| | | |
| --- | --- | --- |
| Shipping WAY | Shipping Fee (dollar) | Shipping Time (days) |
There are currently no any question about this product.